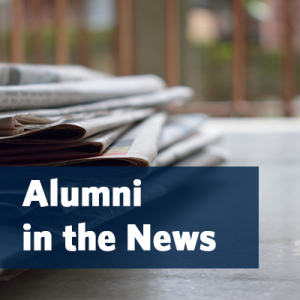 Dr. Deborah Money, BSc'81, MD'85, is leading a national study examining maternal and infant outcomes among pregnant women with COVID-19.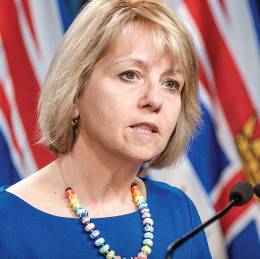 On June 8, 2020, alumni UBC hosted Dr. Bonnie Henry, British Columbia's Provincial Health Officer and Clinical Associate Professor at UBC and Dr. Dermot Kelleher, Dean, Faculty of Medicine and Vice-President, Health, UBC, to explore the meaning of public health, and how many of its lesser-known aspects are crucial to how we respond to the COVID-19 pandemic.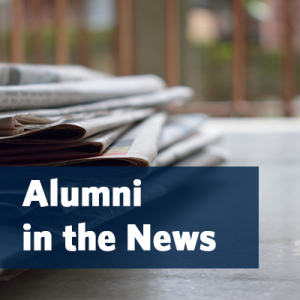 Dr. Robert Brunham, MD'72 and Dr. Natalie Strynadka of the UBC Faculty of Medicine are part of a new project that will help inform the early design of effective tests, therapies and vaccines.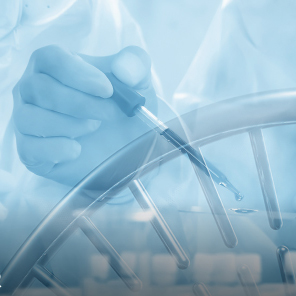 On May 20th, alumni UBC hosted UBC experts from the Faculty of Medicine and Faculty of Pharmaceutical Sciences to explain the process and timelines of developing and testing therapeutic drugs and vaccines for COVID-19, and why a global approach is so important.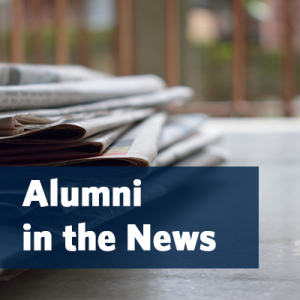 CBC spoke to Hugh Davies, MSc'95, PhD'02, a professor at UBC's school of population and public health, about the health impact of noise pollution.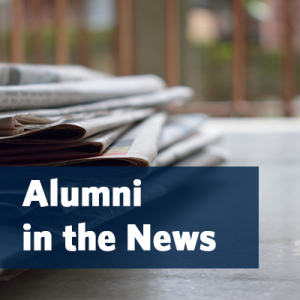 Dr. Agnes Lee, MD'89, a professor in UBC's division of hematology, gave comments about blood clotting observed in COVID-19 patients and shared her concern around "reactionary medicine," where people are changing their therapeutic approach in reaction to their local and personal experience.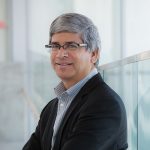 UBC's department of psychiatry is stepping up to support the mental health needs of front-line doctors during the COVID-19 outbreak — and beyond.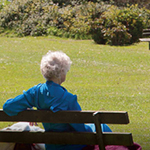 On Thursday, April 30th, alumni UBC hosted experts from the UBC faculties of medicine, dentistry, and journalism to talk about how to protect seniors during the COVID-19 Pandemic and answer viewer questions. A recording of the webinar is now available!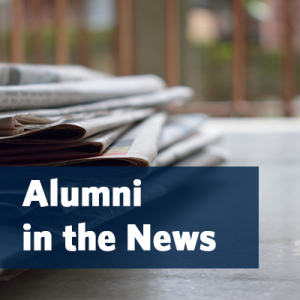 There they are on Canadian televisions and smartphones day after day — chief medical officers, including Dr. Vera Etches, MD'00, tirelessly updating the country on the COVID-19 pandemic and what needs to be done to fight it.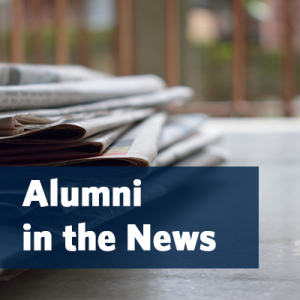 Dr. Skye Barbic and Dr. Catherine Backman, BSc (Rehab)'81, PhD'01, professors in UBC's department of occupational science and occupational therapy, shared practices that will help to maintain function, health and well-being while staying at home.