alumni UBC presents UBC Celebrates Together, a global broadcast to follow UBC's Virtual Graduation on November 25th. This 20-minute online show will feature special messages and an at-home performance by Juno Award winning Canadian artist, Bahamas.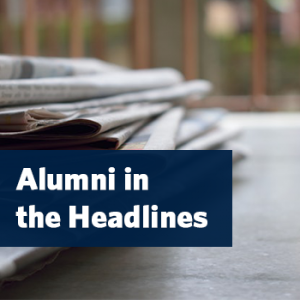 Dr. Srinivas Murthy, MHSc'16, an infectious disease expert and clinical professor in UBC's department of pediatrics, commented on large-scale transmission and the new public health restrictions.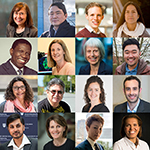 Our UBC Faculty of Medicine's ambitious vision – "transforming health for everyone" – articulates our Faculty's culture: transformative, passionate, authentic, and driven by a collective desire for a more equitable, healthier world for all people. Check out this short, already award-winning, film, Vision, that showcases the many and diverse people in our Faculty who exemplify this vision.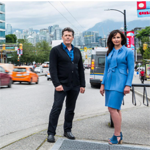 In this latest special edition of Pathways, we showcase our UBC researchers and the power of collaborative, research-based health care. Dive into this issue and explore our Faculty's treatment breakthroughs, research into the psychological toll of the pandemic on citizens and vulnerable groups in society, and how tracking the spread of COVID-19 helps inform public health decisions and policies that affect the health of everyone in B.C.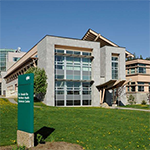 In celebration of the MD Northern Medical Program's (NMP) 15th anniversary, we asked students, alumni, and NMP community members to share their memories and update us on what they are doing now in their careers and lives.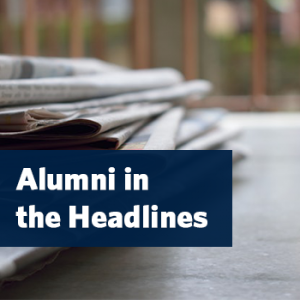 Media highlighted a study by Dr. Mypinder Sekhon, MD'08 , a clinical professor in UBC's department of medicine, that showed blood type may affect the severity of COVID-19 symptoms.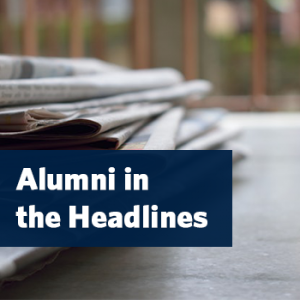 A new UBC study found that more than 75 per cent of patients admitted to hospital with COVID-19 continue to experience abnormal symptoms months after symptom onset. Study authors Dr. Alyson Wong, BSc'08, MD'13, MHSc'20 and Dr. Christopher Carlsten from the faculty of medicine were interviewed.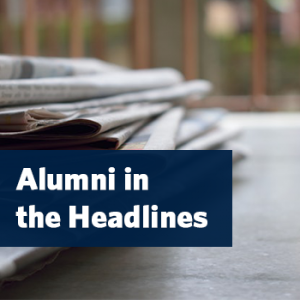 A new UBC study led by Dr. Brian Grunau, MHSc'16, a professor in UBC's department of emergency medicine, compared the survival rates of two different strategies used by paramedics when treating cardiac arrests.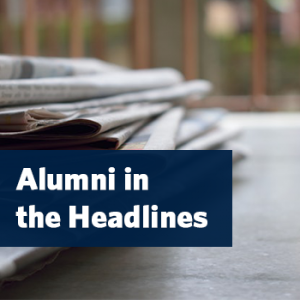 Dr. Jan Christilaw, MHSc'03, a clinical professor in UBC's department of obstetrics and gynaecology, will be speaking with Governor General of Canada Julie Payette about ways in which the COVID-19 pandemic has affected the health and well-being of women across Canada.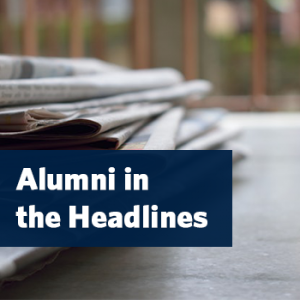 Dr. Sarah Henderson, BASc'00, PhD'09 a UBC professor at the school of population and public health, discussed the complexity of wildfire smoke and the health effects of PM 2.5 – small particles capable of penetrating the lungs.