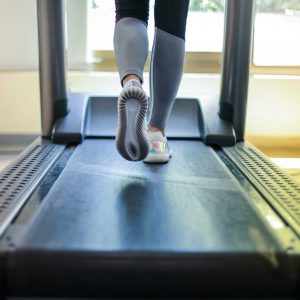 Developed in collaboration with the Physical Activity Support Kit Initiative (PASKI) Core Team and over 100 people including UBC Department of Physical Therapy, this free online toolkit of resources helps people living with chronic health conditions be more physically active. All of the resources in the toolkit have been evaluated to ensure they are appropriate, user-friendly and are in alignment with evidence from health care research.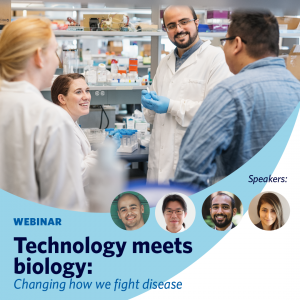 Hear from UBC experts Dr. Calvin Kuo, Dr. Manu Madhav and Dr. Nika Shakiba about how the School of Biomedical Engineering is building a bold and boundless community of collaboration, research and clinical expertise fueled by patient experience to bring interdisciplinary, tailor-made medical solutions to patients faster and make them available to everyone.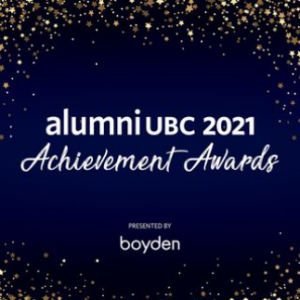 The alumni UBC Achievement Awards are among the highest honours bestowed to UBC alumni. On November 18, 2021, we are excited to celebrate two alumni from the UBC Faculty of Medicine at a virtual gala who will be recognized for their passion and extraordinary endeavours to create a better world – Dr. James Watt, BSc'62, MD'67 – Global Citizenship Award and Dr. Jacquelyn J. Cragg, BSc'07, MPH'11, PhD'15 – Young Alumni Award.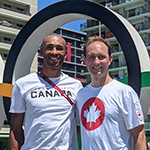 Join Damian Warner, 2020 Olympic decathalon champion and his physiotherapist Dave Zelibka as they look back at their nine-year journey to the top of the Olympic podium, moderated by Senior Gunn IMS instructor Cory Choma.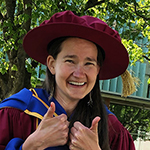 Laura Yvonne Bulk, PhD'21, MOT'14 has received many accolades for her research, teaching and advocacy to improve the lives of people with disabilities, but the Tom Henrik Walter Occupational Therapy Award still holds a special place in her heart.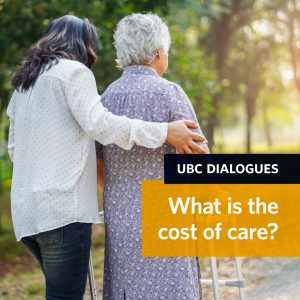 Join our panel of UBC experts as they discuss the complex reality of care in our society. Who are the caregivers? How has the COVID-19 pandemic impacted them? What would it look like if we were to rebuild the system into one that better supports them?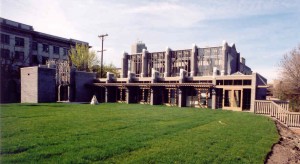 Dr. Richard Beauchamp, MD'71 was the third President of the UBC Medical Alumni Association (MAA), established in 1984 by a group of alumni committed to creating a building specifically for medical students to form connections and sense of belonging. The UBC Faculty of Medicine Alumni Engagement Office recently reached out to Dr. Beauchamp to hear […]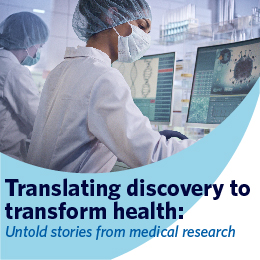 The rapid pace of development for COVID-19 treatments and vaccines has demonstrated both the need and opportunity to expedite discoveries from the lab to the clinic—where innovation can save and improve lives.
On July 14th, hear from UBC experts Dr. Pieter Cullis, BSc'67, MSc'70, PhD'72, Dr. Megan Levings, PhD'99, and Dr. Sriram Subramaniam as they share insights from their experiences and perspectives on how to integrate academic research and the biotech industry in B.C. to accelerate health innovation.
Dermot Kelleher, Dean Faculty of Medicine and Vice-President, Health and Santa J. Ono, UBC President and Vice-Chancellor, will formally launch and reflect upon the Faculty of Medicine's Response to the Truth and Reconciliation Commission of Canada's Calls to Action at a virtual event on June 25, 2021. The program will feature guest speakers including Musqueam and Syilx Elders, The Honourable Steven Point (xwĕ lī qwĕl tĕl) and other Indigenous leaders, as well as a panel discussion with members of the Indigenous student, faculty, staff, and alumni communities.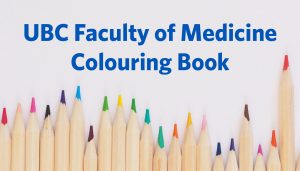 To celebrate the artistic talents of our UBC Faculty of Medicine community, we asked our creative students, faculty, and alumni to create colouring pages for our first UBC Faculty of Medicine Colouring Book. We are excited to announce that the colouring book is now complete and ready to share with you and our Medicine community!