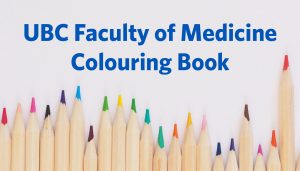 To celebrate the artistic talents of our UBC Faculty of Medicine community, we asked our creative students, faculty, and alumni to create colouring pages for our first UBC Faculty of Medicine Colouring Book. We are excited to announce that the colouring book is now complete and ready to share with you and our Medicine community!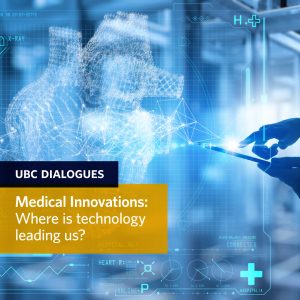 Join us online on June 23rd for the next UBC Dialogues where our panel of experts will discuss the changing landscape of medicine and technology, and how it impacts us all.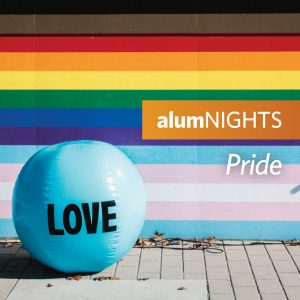 The celebration will feature an iconic drag lip sync, a stunning operatic performance, and a fun-filled battle of wits in a Pride Trivia Extravaganza.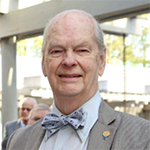 It is with heavy hearts that we announce the passing of Dr. David F. Hardwick. An internationally recognized pediatric pathologist, Dr. Hardwick was involved with the UBC Faculty of Medicine for more than 60 years as a student, professor, special advisor and mentor to many.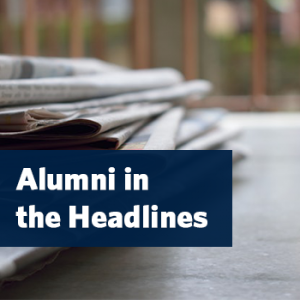 Dr. Quynh Doan, MHSc'06, PhD'13, a professor in UBC's department of pediatrics, spoke about mental health concerns in children and youth during the COVID-19 pandemic.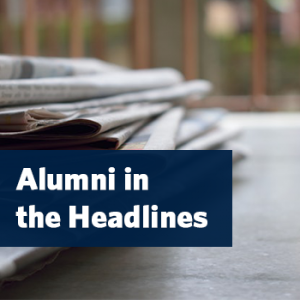 A study co-authored by Dr. Frank Scheuermeyer, MHSc'08, a clinical professor in UBC's department of emergency medicine, showed a decrease in emergency medical services utilization during the early stages of the COVID-19 pandemic in B.C.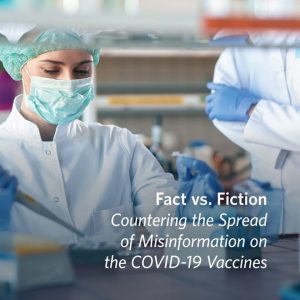 The arrival of COVID-19 vaccines has brought hope to billions globally, that brighter days are ahead, but has been accompanied by widespread misinformation, amplifying decades of vaccine myths that remain prevalent today, and pose a risk to vaccine confidence and the end of the global COVID-19 pandemic.
On April 20th, hear from experts at Faculty of Pharmaceutical Sciences and the School of Biomedical Engineering as they dispel common vaccine myths and teach you how to navigate through the misinformation to make your own decisions.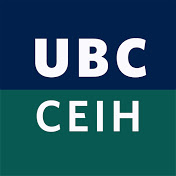 It's time to be #vaccinewise.
The UBC Centre for Excellence in Indigenous Health and the First Nations Health Authority have created a video on Indigenous COVID-19 vaccination including voices from trusted Indigenous leaders across British Columbia including the deputy Provincial Health Officer for Indigenous Health, Elders, Terri Aldred, and Shannon McDonald.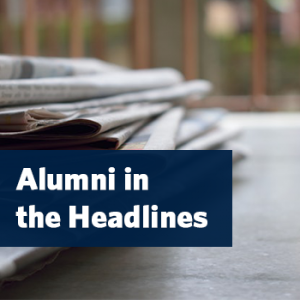 Dr. Julie Robillard, PhD'10, a professor of neurology at UBC, was interviewed about her study on the pandemic's impact on people living with dementia and their caregivers.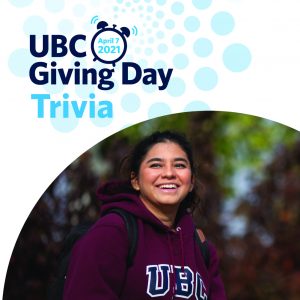 On April 7, show your UBC pride by supporting UBC Giving Day! From the BC Brain Wellness Program to the Future of Public Health to the Centre for Excellence in Indigenous Health, there are plenty of ways to support the UBC Faculty of Medicine.