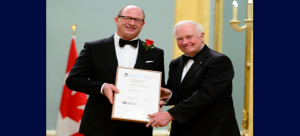 Dr. Steven Narod, Women's College Hospital senior scientist and a Tier One Canada Research Chair in Breast Cancer, has been awarded the prestigious Killam Prize for Health Sciences by the Canadian Council for the Arts. Each year, the Council recognizes leading Canadian scholars who demonstrate exceptional career achievements.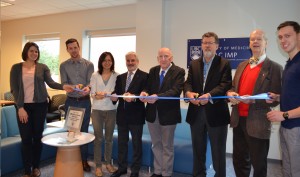 The Island Medical Program opened its doors to its own Medical Student and Alumni Centre on January 30. Located on the 2nd floor of the Coronation Annex at Royal Jubilee Hospital, students and alumni finally have a space to call their own.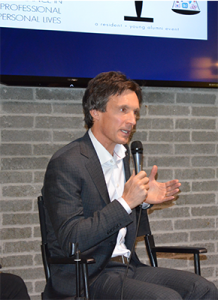 Discover what physician leaders have to say about finding balance in their personal and professional lives.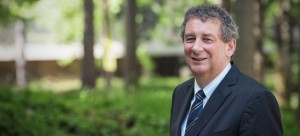 September 1, 2015 UBC welcomes Dermot Kelleher today as the ninth Dean of the UBC Faculty of Medicine. Dr. Kelleher brings significant experience and is recognized internationally for innovation in academic health leadership and administration, clinical care, research and education. He joins UBC from his most recent appointment as Vice-President Health and Dean of the […]