At the heart of the UBC School of Audiology and Speech Sciences's (SASS) impact will always be its alumni. Learn how SASS has been actively supporting people with hearing difficulties and speech and language disorders for 50 years!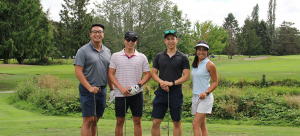 On Saturday, August 24, 2019, the UBC Physical Therapy Student Society hosted the UBC Physical Therapy Golf Open 2019 at the Mylora Executive Golf Course.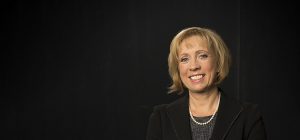 The award recognizes Dr. Money for her outstanding contributions to scientific exchange, education and leadership in infectious diseases in women.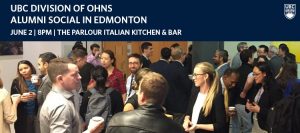 Attending the Canadian Society of Otolaryngology Head and Neck Surgery in Edmonton? We invite you to join us at the Parlour Italian Kitchen & Bar for a social where you can meet up with fellow UBC alumni, colleagues, and friends. Come and hear from Dr. Desmond Nunez, Head, Division of Otolaryngology and Dr. Fred Kozak, President, Canadian […]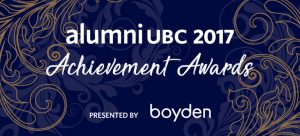 Congratulations to Dr. Karim Damji (MD'87) recipient of the Global Citizenship Award and Dr. Lianping Ti (PhD '15) recipient of the Young Alumni Award at the 2017 alumni UBC Achievement Awards on November 30, 2017.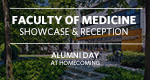 With a total of nine exhibitors, as well as some appropriately healthy food and drinks to go with our Healthy Challenge for the day, most guests took an hour to get through the showcase and the feedback was wonderful. There was a lot of praise for the enthusiasm and knowledge of the students and residents […]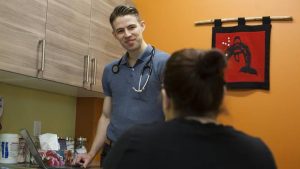 While an undergraduate at the University of British Columbia, Michael Dumont was a mentor in a program for indigenous youth that featured guest speakers, including James Andrew, aboriginal student initiatives co-ordinator at UBC's Faculty of Medicine.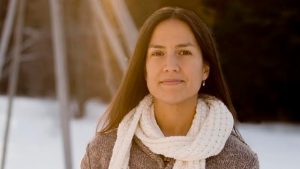 Meet Dr. Nadine Caron, the first Indigenous woman to graduate from the University of British Columbia's medical school at the top of her class and Canada's first female First Nations general surgeon.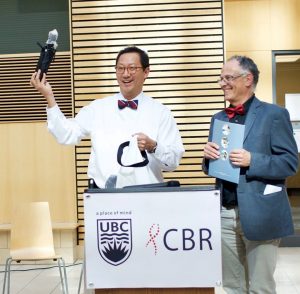 CBR Research Day took place on August 16 at UBC Point Grey Campus to celebrate the end of the CBR Summer Studentship Program, where undergraduate students undertake a summer project in a clinic or a lab under the supervision of one of the CBR PIs or postdoctoral fellows.  All program participants presented their summer work […]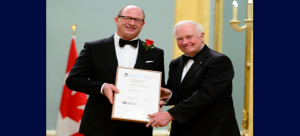 Dr. Steven Narod, Women's College Hospital senior scientist and a Tier One Canada Research Chair in Breast Cancer, has been awarded the prestigious Killam Prize for Health Sciences by the Canadian Council for the Arts. Each year, the Council recognizes leading Canadian scholars who demonstrate exceptional career achievements.