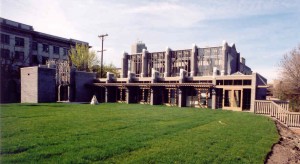 Dr. Richard Beauchamp, MD'71 was the third President of the UBC Medical Alumni Association (MAA), established in 1984 by a group of alumni committed to creating a building specifically for medical students to form connections and sense of belonging. The UBC Faculty of Medicine Alumni Engagement Office recently reached out to Dr. Beauchamp to hear […]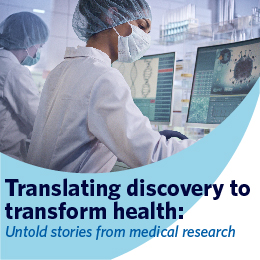 The rapid pace of development for COVID-19 treatments and vaccines has demonstrated both the need and opportunity to expedite discoveries from the lab to the clinic—where innovation can save and improve lives.
On July 14th, hear from UBC experts Dr. Pieter Cullis, BSc'67, MSc'70, PhD'72, Dr. Megan Levings, PhD'99, and Dr. Sriram Subramaniam as they share insights from their experiences and perspectives on how to integrate academic research and the biotech industry in B.C. to accelerate health innovation.
Dermot Kelleher, Dean Faculty of Medicine and Vice-President, Health and Santa J. Ono, UBC President and Vice-Chancellor, will formally launch and reflect upon the Faculty of Medicine's Response to the Truth and Reconciliation Commission of Canada's Calls to Action at a virtual event on June 25, 2021. The program will feature guest speakers including Musqueam and Syilx Elders, The Honourable Steven Point (xwĕ lī qwĕl tĕl) and other Indigenous leaders, as well as a panel discussion with members of the Indigenous student, faculty, staff, and alumni communities.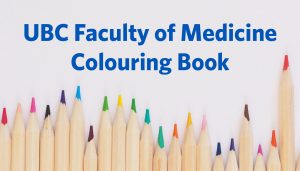 To celebrate the artistic talents of our UBC Faculty of Medicine community, we asked our creative students, faculty, and alumni to create colouring pages for our first UBC Faculty of Medicine Colouring Book. We are excited to announce that the colouring book is now complete and ready to share with you and our Medicine community!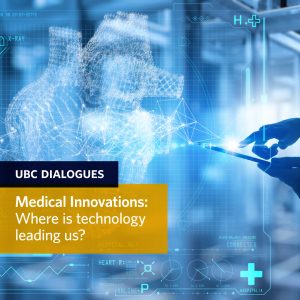 Join us online on June 23rd for the next UBC Dialogues where our panel of experts will discuss the changing landscape of medicine and technology, and how it impacts us all.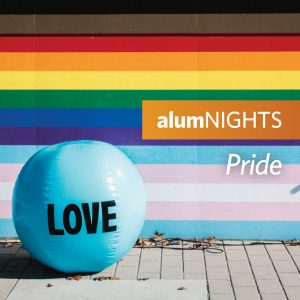 The celebration will feature an iconic drag lip sync, a stunning operatic performance, and a fun-filled battle of wits in a Pride Trivia Extravaganza.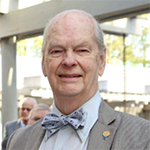 It is with heavy hearts that we announce the passing of Dr. David F. Hardwick. An internationally recognized pediatric pathologist, Dr. Hardwick was involved with the UBC Faculty of Medicine for more than 60 years as a student, professor, special advisor and mentor to many.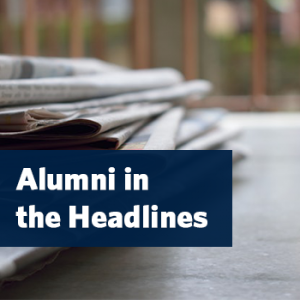 Dr. Quynh Doan, MHSc'06, PhD'13, a professor in UBC's department of pediatrics, spoke about mental health concerns in children and youth during the COVID-19 pandemic.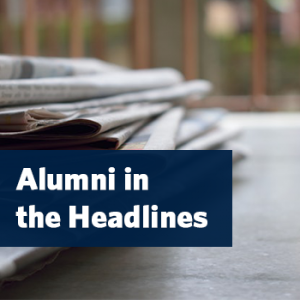 A study co-authored by Dr. Frank Scheuermeyer, MHSc'08, a clinical professor in UBC's department of emergency medicine, showed a decrease in emergency medical services utilization during the early stages of the COVID-19 pandemic in B.C.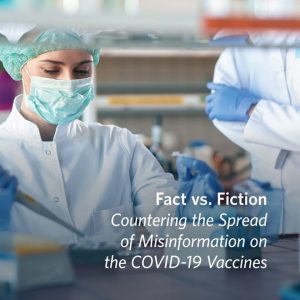 The arrival of COVID-19 vaccines has brought hope to billions globally, that brighter days are ahead, but has been accompanied by widespread misinformation, amplifying decades of vaccine myths that remain prevalent today, and pose a risk to vaccine confidence and the end of the global COVID-19 pandemic.
On April 20th, hear from experts at Faculty of Pharmaceutical Sciences and the School of Biomedical Engineering as they dispel common vaccine myths and teach you how to navigate through the misinformation to make your own decisions.