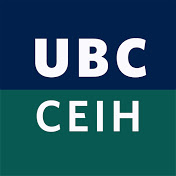 It's time to be #vaccinewise.
The UBC Centre for Excellence in Indigenous Health and the First Nations Health Authority have created a video on Indigenous COVID-19 vaccination including voices from trusted Indigenous leaders across British Columbia including the deputy Provincial Health Officer for Indigenous Health, Elders, Terri Aldred, and Shannon McDonald.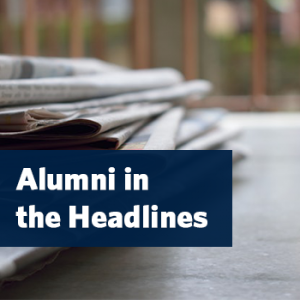 Dr. Julie Robillard, PhD'10, a professor of neurology at UBC, was interviewed about her study on the pandemic's impact on people living with dementia and their caregivers.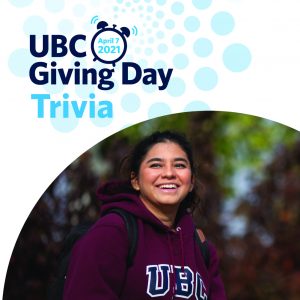 On April 7, show your UBC pride by supporting UBC Giving Day! From the BC Brain Wellness Program to the Future of Public Health to the Centre for Excellence in Indigenous Health, there are plenty of ways to support the UBC Faculty of Medicine.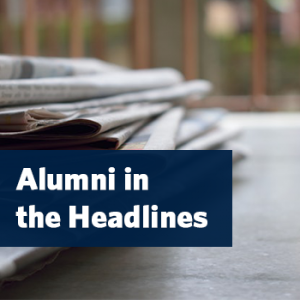 Dr. Nadine Caron, MD'97, co-director of UBC faculty of medicine's Centre for Excellence in Indigenous Health, spoke about her mission to improve the Canadian health-care system for Indigenous people, who have long suffered from racism and lack of respect.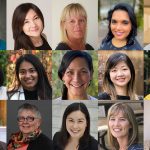 In honour of International Women's Day and the theme #ChooseToChallenge, meet some outstanding UBC Faculty of Medicine learners staff and faculty and how they commit to challenge inequality, call out bias and question stereotypes in support of an inclusive world.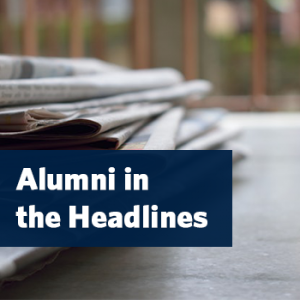 Dr. Parth Lodhia, MD'07 will be heading a new team at Eagle Ridge Hospital in Port Moody performing hip replacement surgery.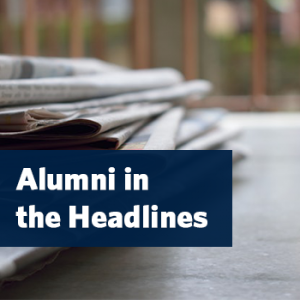 Metro Vancouver is working with UBC and the B.C. Centre for Disease Control to track the presence of the COVID-19 virus in the region's wastewater. Dr. Natalie Prystajeck, PhD'10 , a clinical professor in UBC's department of pathology and laboratory medicine, was quoted.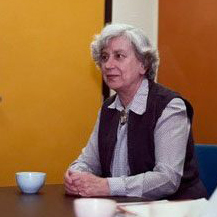 To honour the memory of his special mentor, Dr. David Hsu, BSc'74, MD'77, MSc'83, is reaching out to fellow alumni, family, and friends of Dr. Anne Crichton to establish the Crichton Health Systems and Policy Learning Fund.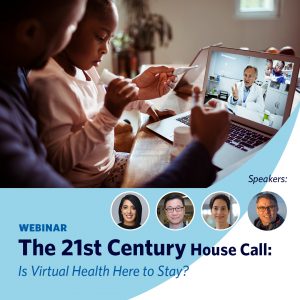 On Thursday, February 24th, hear from UBC experts Dr. Kendall Ho, MD'86, Dr. Silke Cresswell, and Dr. John Pawlovich, BSc'90, MD'94, as they share their insights on how the use of technology to improve access to health care in rural and remote communities during the last few decades has paved the way for rapid update of virtual health and predictions for the future.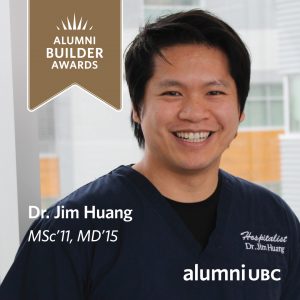 Knowing that we're stronger together, a small group of UBC's first graduates formed alumni UBC on May 4, 1917. The UBC alumni community is now a global network of more than 360,000 UBC alumni in 140 countries. The Alumni Builder Awards were established as part of alumni UBC 100, the alumni association's centennial, to recognize […]