Archives by date
You are browsing the site archives by date.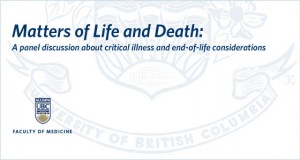 as our panel of experts offer advice and perspectives on matters of life & death.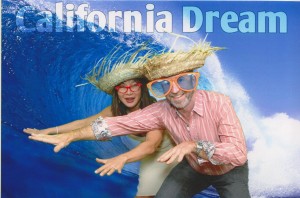 Frances Jang sat at the back of the lecture hall and Nicholas Carr sat at the front—he hadn't yet realized he needed glasses—so the young medical students didn't meet until they were paired for a doubles round-robin tennis tournament in third year. Nick's impaired vision didn't hinder his tennis or his attraction to Frances. The […]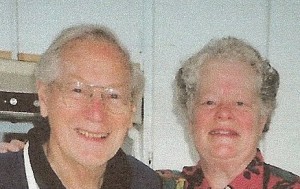 It was in the early days of Med school and we were all contemplating the fascinating prospect of dissecting our first cadaver. We hadn't even had our first spot quiz yet when we moved breathlessly from one 60-second ID subject to another. What will happen if this structure is cut? Good heavens! Is it a […]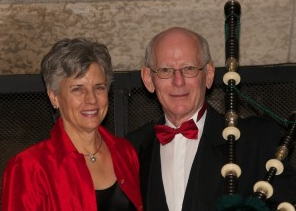 After three years of nothing but studying medicine, Donald MacRitchie recognized his future stood to benefit from some social breaks. In September of fourth-year medicine, he went to Queen Elizabeth Theatre to buy a pair of season's tickets to the popular travelling Broadway shows of the day— and this particular time Auntie Mame was being […]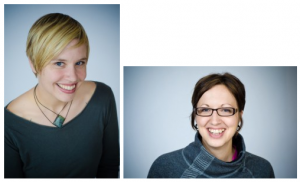 Beth Duncan, BMid '06 knew she wanted to study and practice midwifery in Vancouver, but when she finished her undergraduate degree, UBC Midwifery didn't exist. She had been waiting for the program at UBC to be launched since the profession was regulated in British Columbia in 1998.  In 2002, when the program selected the first […]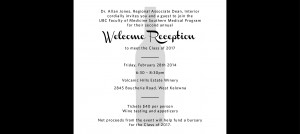 Join us in Kelowna to welcome Southern Medical Program Class of 2017!