Archives by date
You are browsing the site archives by date.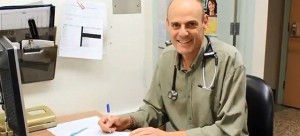 Tom Rimmer, a Clinical Instructor in the Department of Family Practice, has been named the 2013 Family Physician of the Year in British Columbia by the College of Family Physicians of Canada (CFPC).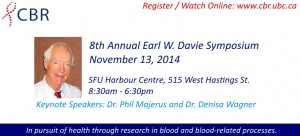 Join us for the 8th Annual Earl W. Davie Symposium on Thursday Nov 13th, 2014 at the SFU Segal Building. Registration is free!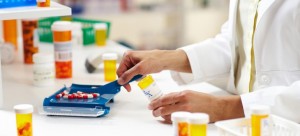 The decision ends more than a year of uncertainty for the unit, spearheaded by some of the Faculty's leading researchers to evaluate new drugs.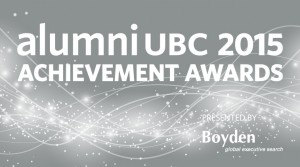 Congratulations to Videsh Kapoor & Kimit Rai who will receive a 2014 alumni UBC Achievement Award!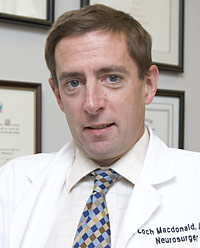 Dr. R. Loch Macdonald is a Professor of Surgery and Member of the Institute of Medical Science at the University of Toronto, Head of Neurosurgery and the Keenan Endowed Chair in Surgery at St. Michael's Hospital and a Scientist in the Keenan Research Centre of the Li Ka Shing Knowledge Institute of St. Michael's Hospital. His […]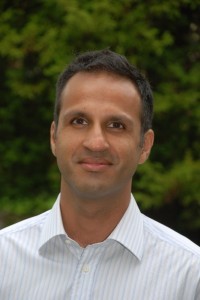 Dr. Manraj (Raju) Heran is an Associate Professor in the Department of Radiology at the University of British Columbia (UBC) Faculty of Medicine.  Formerly the Head of the Division of Neuroradiology at Vancouver General Hospital (VGH), he is the Fellowship Director for the Diagnostic Neuroradiology Fellowship Program at VGH, and is a staff pediatric interventional […]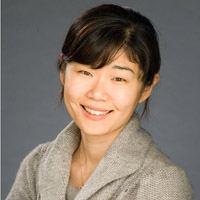 Dr. Teresa Liu-Ambrose is an Associate Professor in the Department of Physical Therapy at the University of British Columbia (UBC) Faculty of Medicine and Canada Research Chair in Physical Activity, Mobility and Cognitive Neuroscience. Her research focuses on defining the role of targeted exercise training to improve the health and quality of life of older […]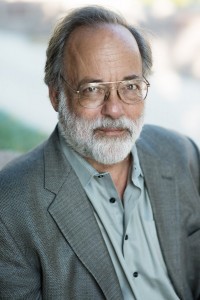 Dr. Stephen Read is a Clinical Professor in the Department of Psychiatry and Biobehavioural Sciences in the David Geffen School of Medicine at the University of California, Los Angeles and the Attending Staff Psychiatrist for the Outpatient Geriatric Psychiatry Program at Greater Los Angeles Veterans Health Care System. A clinical and research psychiatrist with board […]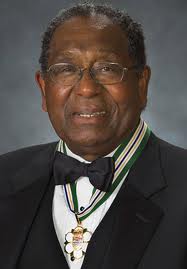 Dr. Felix Durity is one of the most respected neurosurgeons in Canada who has dedicated his life to seeking out the best possible neurosurgical care for the people of British Columbia and beyond. He has provided vital education for the next generation of clinicians and researchers in BC and in Canada, as well as developing […]

Dr. Bruce Miller is a Professor of Neurology at the University of California, San Francisco (UCSF) and holds the A.W. and Mary Margaret Clausen Distinguished Chair. He directs the busy UCSF dementia centre where patients in the San Francisco Bay Area receive comprehensive clinical evaluations. His goal is the delivery of model care to all […]