Archives by date
You are browsing the site archives by date.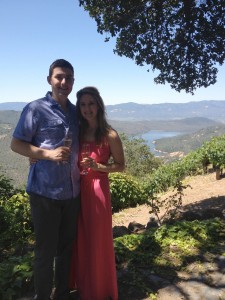 We met in our last few months of our undergraduate degrees, but our love blossomed through our degrees in medicine at UBC and into our residencies, both at UBC. We went on our first date on Valentines day nine years ago, roller blading around the seawall in the dark with headlamps. I remember us sharing […]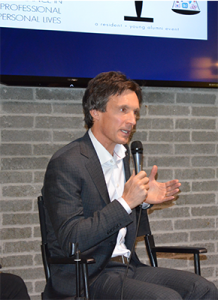 Discover what physician leaders have to say about finding balance in their personal and professional lives.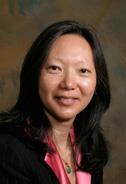 Dr. Susan Chang is the Director of the Neuro-Oncology Division at the University of California at San Francisco (UCSF), and she specializes in the treatment of adults with brain tumors. Dr. Chang received a medical degree from the University of British Columbia and completed a residency in internal medicine at Toronto General Hospital in Canada. […]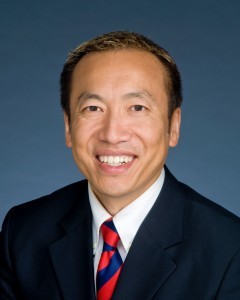 Dr. Lui has been the Medical Director of The Skin Care Centre, the Lions Laser Skin Centre, and the Psoriasis & Phototherapy Clinic since 1994. He is also the Head of the Department of Dermatology and Skin Science at the University of British Columbia. In 2001, Dr. Lui received the UBC Killam Prize for excellence […]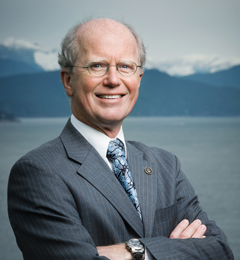 Dr. Gavin Stuart has been Dean of the Faculty of Medicine at the University of British Columbia since September 2003. Upon his renewal in September 2009, he also was appointed as UBC's Vice Provost Health, which involves representing the University in health-related interactions with other universities and health authorities. He is past Chair of the […]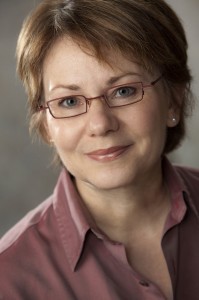 Karin Humphries', MSC'86,  roots are firmly set in British Columbia, but it was the journey leading her to pursue a PhD in epidemiology at Erasmus University in Netherlands that helped her figure out how she wants to contribute to the health of her province. After completing an undergraduate degree in biochemistry and kinesiology at SFU […]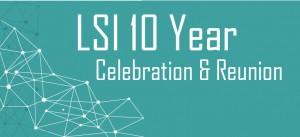 Join us as we celebrate 10 years of research excellence that has elevated UBC to be the top Life Sciences university in Canada! Reconnect with colleagues and meet with past and present LSI alumni, faculty, staff, and students over a glass of wine and hors d'oeuvres. Wednesday, October 28, 2015 LSI West Atrium, 2350 Health […]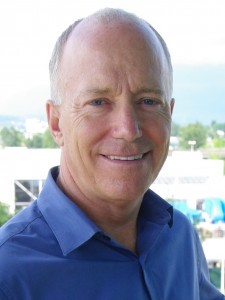 Hal Gunn, BSc'77, MD'81 always had an interest in health and well-being, but hadn't considered a career in medicine until the third year of his Honours Zoology degree. He started thinking about his future career and his interest in health and, a week before the deadline, applied to medical school at UBC. He was one […]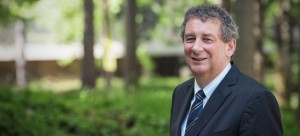 September 1, 2015 UBC welcomes Dermot Kelleher today as the ninth Dean of the UBC Faculty of Medicine. Dr. Kelleher brings significant experience and is recognized internationally for innovation in academic health leadership and administration, clinical care, research and education. He joins UBC from his most recent appointment as Vice-President Health and Dean of the […]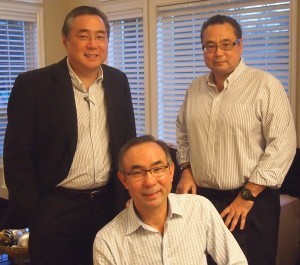 It's hard to find a family with more UBC degrees then the Iwama's.  Brothers George, Tom and Michael have seven UBC degrees between them, and when you add in their children and spouses, the total increases to 12!  They all started their post-secondary education at UBC and have all circled back to the University at […]