Archives by date
You are browsing the site archives by date.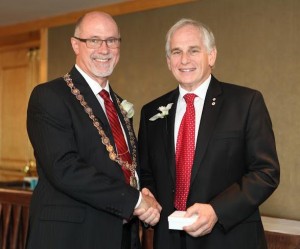 At the Doctors of BC Annual Awards Ceremony, June 6, 2015, CMA Honorary Membership was accorded to Richard Beauchamp, MD'71, Jack Burak, MD'76, Dr. Judith Hall   (Hon.),  Victor Huckell, MD'69 and Mark Schonfeld, MD'72. Dr. Dorothy Shaw (Hon.) and Dr. Larry Goldenberg (Hon.) were recipients of the Doctors of BC Silver Medal of Service. This […]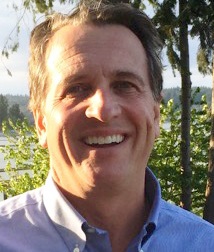 It's not easy to balance a busy orthopedic surgery practice and write a fiction novel, but that's exactly what Douglas Hassan, BSc'83, MD'87 accomplished. Hassan spent the better part of a year writing and publishing his first novel, 'The Reservoir', a page turning, plot driven adventure thriller. Sparked by the desire for a creative outlet, […]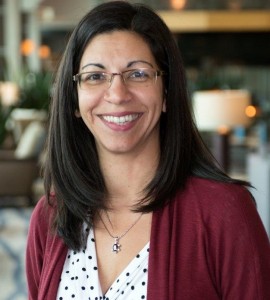 Degree and Grad Year: BSc 1991 (Occupational Therapy) Current home city: Richmond, BC Current Profession: Occupational Therapist, Director of Optimum Therapy Rehabilitation Services Inc. Chow owns a Richmond BC occupational therapy practice, Optimum Therapy Rehabilitation Services Inc. While managing the administrative duties that go along with running a small business, Chow, who continues to manage […]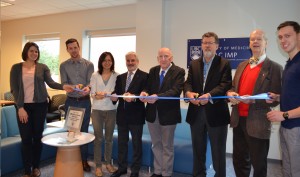 The Island Medical Program opened its doors to its own Medical Student and Alumni Centre on January 30. Located on the 2nd floor of the Coronation Annex at Royal Jubilee Hospital, students and alumni finally have a space to call their own.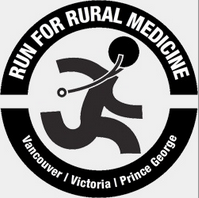 Register for the 12th Annual Run for Rural Medicine!  Organized by UBC medical students, all proceeds for the run support Hope Air, a charity that provides free flights for Canadians in need to get to urban centres for medical care. There will be both a 5K walk/run and a 10K run, as well as prizes […]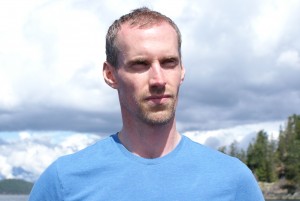 Degree and Grad Year: MSc'01 (Occupational Hygiene) Current home city: Coquitlam Current Profession: Managing Consultant, Regional Initiatives Workforce Health & Safety Fraser Health Authority Leading a workplace health and safety team of 22 people, Danyluk covers prevention activities for workplace health and preventative injuries at Fraser Health Authority, ensuring health and safety compliance and training […]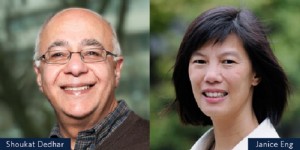 You're Invited to celebrate the 2015 Faculty of Medicine Distinguished Medical Research Lecturer Awards. Award recipients Dr. Shoukat Dedhar and Dr. Janice Eng to present at the Distinguished Medical Research Lecture.
Sponsorship Opportunities 2016
Sponsorship Opportunities 2016