Archives by date
You are browsing the site archives by date.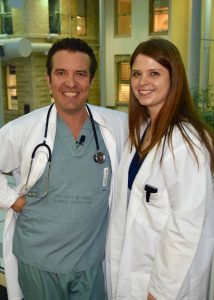 Leslie Anderson, MD'13 invited Rick Mercer to film a segment of his show with resident doctors for Resident Awareness Week.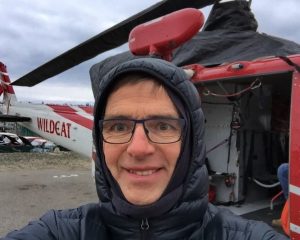 Busy Vernon Family Doctor by day, Medical Director of the Vernon Search and Rescue Helicopter Winchline Rescue Program by good fortune!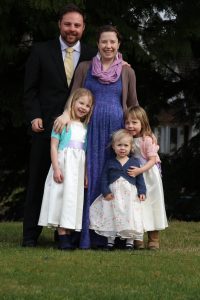 Degree and Grad Year: MSc'13 (SLP) Current home city: Terrace, BC Current Profession: Registered Speech-Language Pathologist, Coast Mountains School District #82 Nathan Hoffart provides assessment and treatment of speech and language disorders within the school aged population. With a focus on early intervention, Hoffart provides direct service from Kindergarten to grade three, as well as […]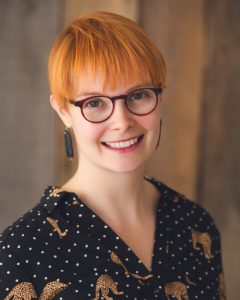 Degree and Grad Year: BMID'12 Current home city: Vancouver BC Current Job Title:  President, Midwives Association of BC, Registered Midwife, South Delta Midwifery Bacon is a Registered Midwife at South Delta Midwifery, where she meets with midwifery clients in the clinic and attends births at home as well as at Richmond Hospital and provides […]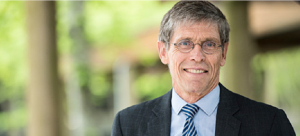 Scroll down the list of presidents of the UBC Medical Alumni Association, and it reads like a "who's who" of British Columbia's physicians – many of them leaders of the Doctors of B.C. (formerly the B.C. Medical Association).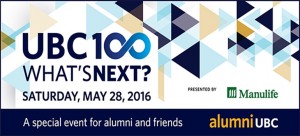 A special event for alumni and friends. Great things happen when our brightest minds have the freedom to explore. When we pursue our unique interests, the resulting collective capacity for innovation is limitless.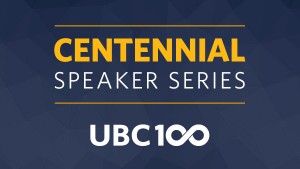 UBC researchers are leading the world towards a brighter future. To celebrate UBC's Centennial year, we are holding a series of programs that will bring the best of UBC research to communities across the country.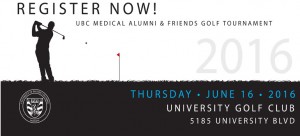 Register today for the 2016 UBC Medical Alumni Association Golf Tournament…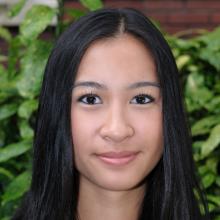 I am a Research Scientist and Epidemiologist at the BC Centre for Excellence in HIV/AIDS. My research largely focuses on…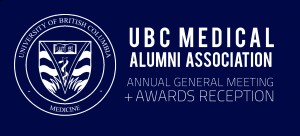 You are invited to attend the UBC Medical Alumni Association's Annual General Meeting + Awards Reception