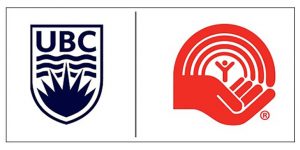 Thank you to everyone who supported the UBC United Way Campaign by purchasing a 50/50 ticket and/or making a donation. The winner received $4454! Congratulations Pierre!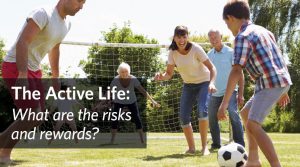 Join us as we hear from a panel of UBC and community experts who will speak to their areas of expertise in risky play, concussions, and chronic disease prevention through physical activity.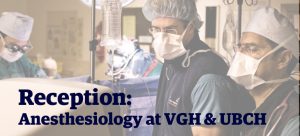 Join fellow anesthesiology alumni, faculty, residents and students with an interest in anesthesiology for a great networking opportunity at the Medical Student and Alumni Centre and learn more about what is happening with the Department of Anesthesiology at VGH & UBCH.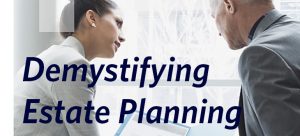 Join our speakers Monique Trépanier from Scotia Wealth Management and John Fleming from Gift and Estate Planning at UBC, for an enlightening workshop to allow you to take your next steps.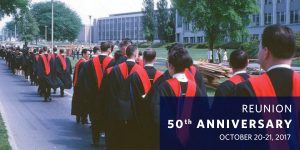 INTERESTED IN ATTENDING? If you graduated from the MD Class of 1967, you're invited to attend your 50th Anniversary Reunion on October 20-21, 2017. For those interested in attending, the reunion planning committee requests that you show your interest by completing the form by clicking I'M INTERESTED IN ATTENDING. REGISTER A registration link/form will be […]