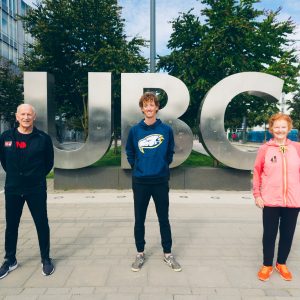 Dr. Douglas Clement, BSc'55, MD'57 and his wife Diane reconnected with Evan Dunfee, BKin'14 at UBC for conversations about Olympic dreams.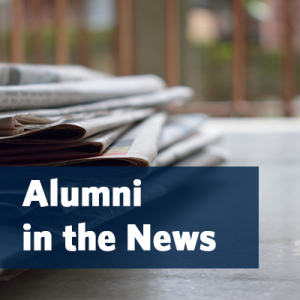 A new collaborative study by UBC researchers, including Dr. Hind Sbihi, MSc'08, PhD'15. and the University of Manitoba found bacteria are shared and possibly transferred from a mother's milk to the infant's gut, and breastfeeding directly at the breast best supports the process.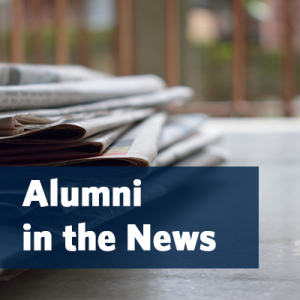 Dr. Romayne Gallagher, BSc'79, MD'84 found evidence that some people may still be able to hear while in an unresponsive state at the end of their life.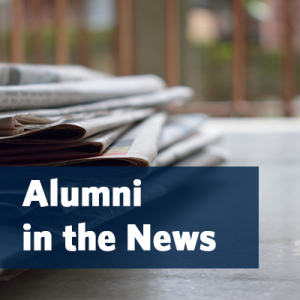 Organized by Michelle Goddard, BMus'07, this beautiful tribute to front-line health care workers features Juno-award winning musician Dan Mangan, BA'06, 20 health care workers, and 30 Vancouver Symphony Orchestra members.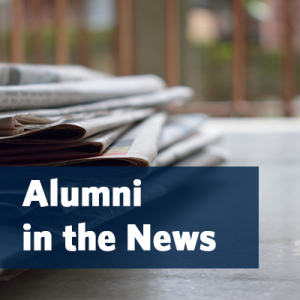 Dr. Srinivas Murthy, MHSc'16, an infectious disease specialist and clinical pediatrics professor at UBC, says we haven't seen a lot of airplane-based transmissions but in theory it's a reasonably high-risk area to be in.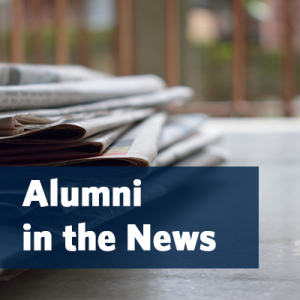 Jessica Niemela, MSc'19, and Brianne Senior, BA'17, MSc'19, alumnae from the School of Audiology & Speech Sciences, won National Clinical Certification Exam Awards from Speech-Language & Audiology Canada. These distinctions are awarded to two individuals who attain the highest score on the clinical certification exams during the previous calendar year.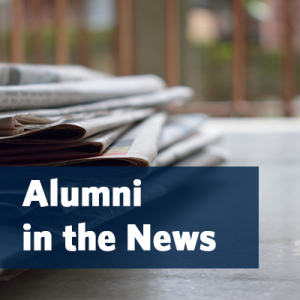 A new UBC study by lead author Dr. Jiayun Angela Yao, MSc'13, PhD'19 found that exposure to wildfire smoke affects the respiratory and cardiovascular systems almost immediately. Dr. Yao conducted this research while completing her PhD at the UBC Faculty of Medicine's School of Population and Public Health.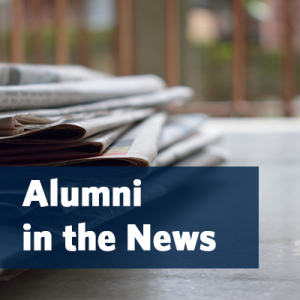 Dr. Nadine Caron, MD'97, co-director of UBC faculty of medicine's Centre for Excellence in Indigenous Health, was interviewed about racism against Indigenous people in the healthcare system.
Hundreds of new graduates — from across a wide range of Faculty of Medicine programs — will gather virtually to celebrate their achievements and look ahead to the next stage of their careers as doctors, midwives, genetic counsellors and more.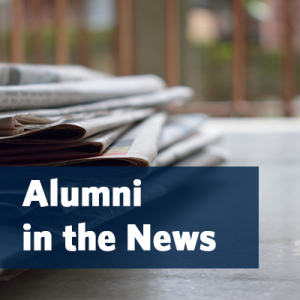 Dr. Trevor Corneil, MHSc'03, a professor at UBC's school of population and public health, says schools provide access to mental health care, greater food security, regular exercise and more, and an extended disruption of learning can exacerbate conditions for kids reliant on school for those supports.