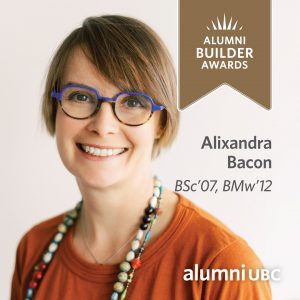 Alixandra (Alix) Bacon, BSc'07, BMw'12, is awarded an Alumni Builder Award in recognition of her service to the midwifery profession through strong leadership in Canada and across the world, and her commitment to midwifery education at UBC as Clinical Faculty.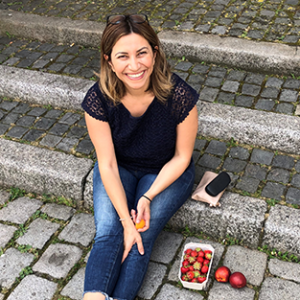 Data scientist Dr. Aline Talhouk, PhD'13 works within a clinical research team, where she has learned to understand the language of medicine. Read about how this cutting-edge advantage is helping her develop a model that can save many women with endometrial cancer from unnecessarily aggressive surgery and treatments for a faster return to good health.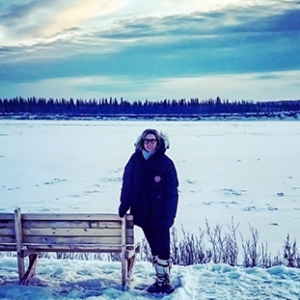 Yukon pediatrician Dr. Katharine Smart, BA'96, MD'01 goes beyond the usual ways of delivering health care to reach more children and better serve Indigenous communities. Read about the unique-in-Canada UBC training program that is deepening her knowledge and skillset in Indigenous health and how she is supporting others to participate in the program.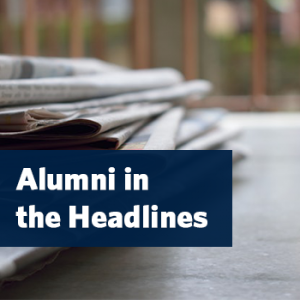 Huffington Post spoke to Dr. Raymond Lam, BSc'78, MD'81, a professor in UBC's department of psychiatry, about the effect of seasonal affective disorder and how to manage it.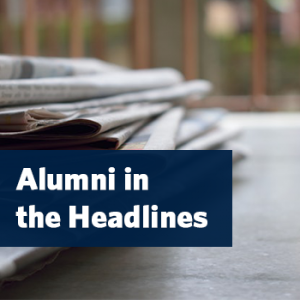 Dr. David Patrick, MHSc'94, a professor at UBC's school of population and public health, was interviewed about what we can expect as COVID-19 continues to evolve.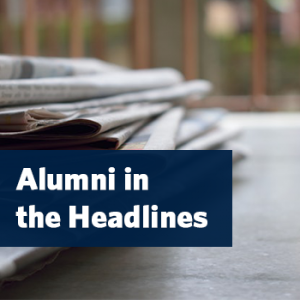 New research from the UBC Okanagan Southern Medical Program supports the use of telehealth in the care of Parkinson's patients in rural communities, particularly within the Interior Health region. Lead author and fourth-year SMP student Dakota Peacock was quoted.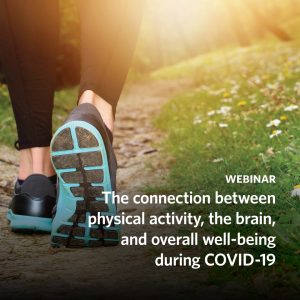 Rewatch the latest COVID-19 webinar featuring UBC experts Dr. Teresa Liu-Ambrose, BSc'94, MSc'98, PhD'04 and Dr. Eli Puterman, MA'04, PhD'09 as they explore the importance of physical activity on our ability to manage stress and our well-being, and ways to maintain a physically active lifestyle in this time of physical distancing and seasonal changes.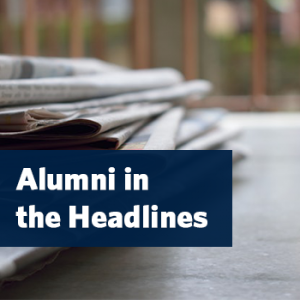 Dr. Donald Griesdale, BSc'96, MD'00, a professor in UBC's department of anesthesiology, pharmacology and therapeutics, was quoted about lower mortality rates for the second wave than in the first wave of the COVID-19 pandemic.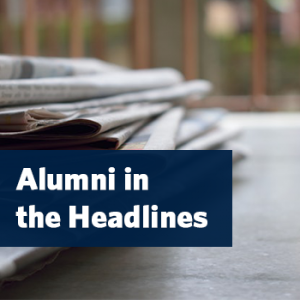 Dr. Deborah Money, BSc'81, MD'85, a professor in UBC's department of obstetrics and gynaecology, discussed pregnancy during the pandemic and the risk of COVID-19 for pregnant people.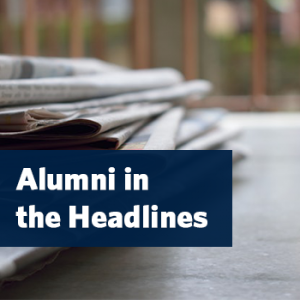 Dr. Evan Wood, PhD'03, a professor and addiction specialist at UBC's faculty of medicine, gave comments about how psychedelic therapy is radical because it aims to cure disorders, not just manage them.