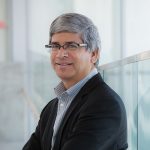 UBC's department of psychiatry is stepping up to support the mental health needs of front-line doctors during the COVID-19 outbreak — and beyond.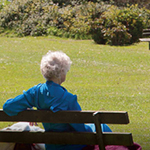 On Thursday, April 30th, alumni UBC hosted experts from the UBC faculties of medicine, dentistry, and journalism to talk about how to protect seniors during the COVID-19 Pandemic and answer viewer questions. A recording of the webinar is now available!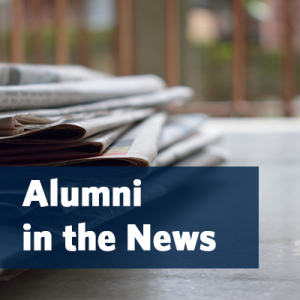 There they are on Canadian televisions and smartphones day after day — chief medical officers, including Dr. Vera Etches, MD'00, tirelessly updating the country on the COVID-19 pandemic and what needs to be done to fight it.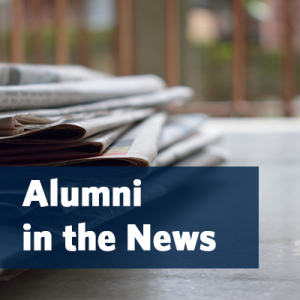 Dr. Skye Barbic and Dr. Catherine Backman, BSc (Rehab)'81, PhD'01, professors in UBC's department of occupational science and occupational therapy, shared practices that will help to maintain function, health and well-being while staying at home.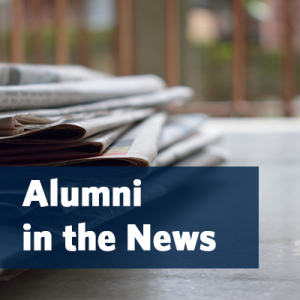 Dr. Cyrus McEachern, BSc'06, MD'12, has been creating portraits of his anesthesiology colleagues – including Drs. Steven Moore, MD'12, Oliver Applegarth, BSc'96, MD'00, MEd'09, Jason Wilson, BSc'01, PhD'05, MD'10, Dr. Himat Vaghadia, MHSc'88, and Karl Huttunen, BSc'97, MD'01, a project that has made him feel closer to them and taught him that no one is alone in their fears and anxieties in the pandemic.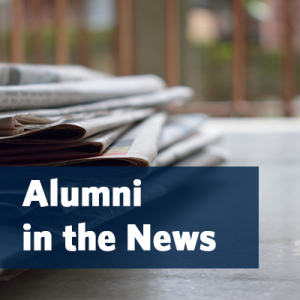 Katie Beleznay, MD'09, a clinical professor in UBC's department of dermatology and skin science, says we are out of our normal routines, which can have an influence on our skin.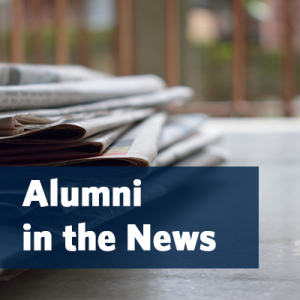 Dr. Kendall Ho, MD'86, academic director at the UBC Community Health and Wellbeing Cloud Innovation Centre and radiologists at UBC and Vancouver General Hospital are building an open-source, artificial intelligence model to improve future COVID-19 diagnostics based on CT-scans and chest X-ray images.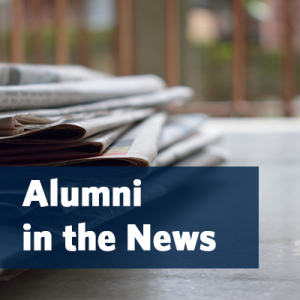 Tanya Momtazian, BSc'03, BMw'07, an adjunct midwifery professor at UBC, shared how COVID-19 has changed childbirths and pointed out that pregnant women's risk of contracting the virus is no greater than for the larger population.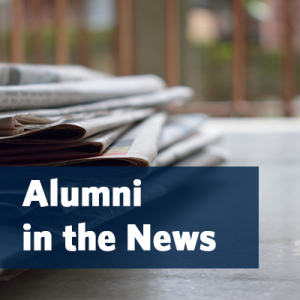 Dr. Deborah Money, BSc'81, MD'85, a professor of obstetrics and gynecology at the University of British Columbia and executive vice-dean of the faculty of medicine at the school, says many types of appointments in women's health care need to continue to be in person, and if those visits are deferred for too long due to the coronavirus, that could lead to long-term consequences.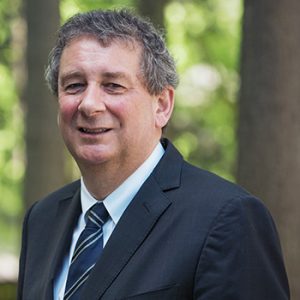 I wanted to take a moment to reach out during this unprecedented time to thank you. In the space of a few weeks, we have all had to adapt to new ways of living and working together. The speed with which we have been able to mobilize during this transition is a reflection of your […]