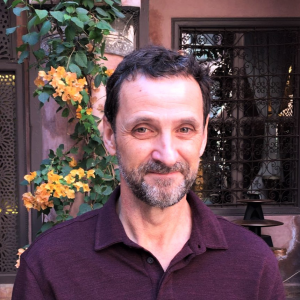 Dr. David Meddings, MHSc'94, MedRes'97, has worked at the World Health Organization since 2002 and is currently in the Department for Management of Noncommunicable Diseases, Disability, Violence and Injury Prevention.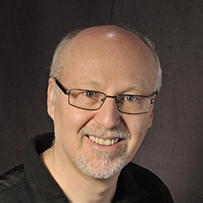 Marshall Chasin, MSc'81, has been a clinical and research audiologist for almost 40 years. He is the director of research and the chief audiologist for the Musicians' Clinics of Canada.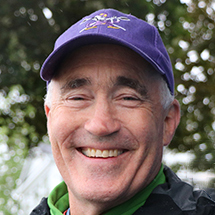 Dr. Ian MacDonald, MD'79, PhD'89, who is currently the Faculty Lead, Curriculum Management Unit in the UBC Faculty of Medicine, is also a volunteer member of the Coquitlam Search and Rescue for the past 23 years.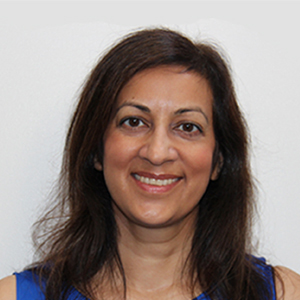 Dr. Videsh Kapoor is the 2019 recipient of the UBC Medical Alumni Association Silver Anniversary Award. Dr. Kapoor is a Clinical Assistant Professor in the UBC Department of Family Practice, Director of the Division of Global Health in the Department of Family Practice and the Global Health Theme Leader in the Medical Undergraduate Program at UBC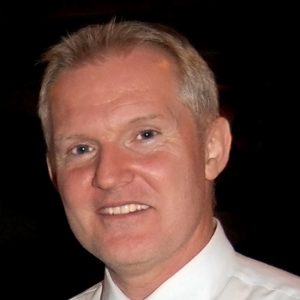 Dr. Michael Nimmo is a 2019 recipient of the UBC Medical Alumni Association Wallace Wilson Leadership Award. Dr. Nimmo is the Clinical Associate Head in the University of British Columbia (UBC) Department of Pathology and Laboratory Medicine.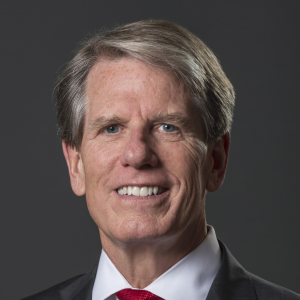 Dr. Ron Walls is a 2019 recipient of the UBC Medical Alumni Association Wallace Wilson Leadership Award. Dr. Walls is the Executive Vice President and Chief Operating Officer at Brigham Health (BH) and the Neskey Family Professor of Emergency Medicine at Harvard Medical School.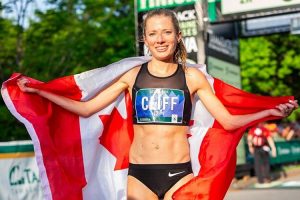 Rachel Cliff, MSc'16, is an elite long-distance runner, specializing in the 10,000 metres, half marathon, and marathon. She is currently focusing on qualifying for the Tokyo 2020 Summer Olympics. (Photo by Richard A. Whittaker)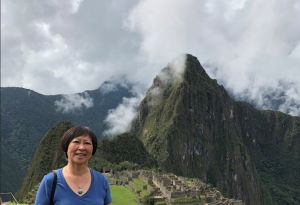 Nancy Cho, BSc (Rehab) '82, is the Physiotherapy Practice Lead – Professional Practice Allied Health at Vancouver Coastal Health and the 2018 alumni UBC Alumni Builder Award recipient. Learn more about Nancy in her Q&A!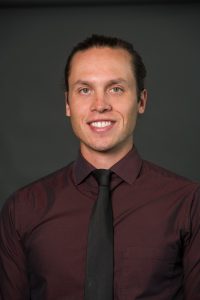 Thomsen D'Hont is a 3rd year UBC medical student, cross country skier, and passionate about culturally competent and good healthcare for Indigenous peoples. Read our Q&A to learn more about Thomsen's passion for medicine and what he hopes to achieve upon graduation.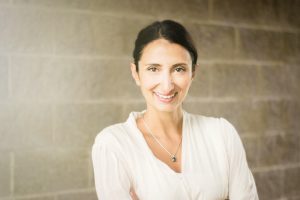 Dr. Maryam Zeineddin, BSc'98 MD'03, is a family practice physician and the chair of Zili, a not for profit organization that promotes and supports preventative health initiatives in Canada and across the globe.