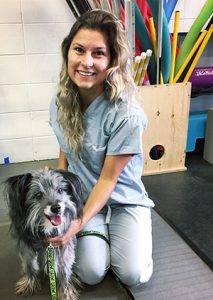 Victoria Renwick, MPT'17 is a Human Physiotherapist with the CBI Health Group and is also a Canine Rehabilitation Therapist and Owner of Pawsiotherapy Canine Physio & Rehab in Chilliwack, BC. Read our Q& A with MPT alumna to learn more about what she does and why she chose to also practice on canines! Describe what […]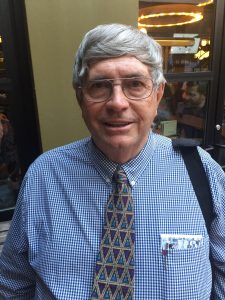 Dr. James Watt is a 2018 recipient of the UBC Medical Alumni Association Wallace Wilson Leadership Award. Dr. James Watt graduated from UBC Medical School in 1967 and moved to Rhodesia Zimbabwe, with his wife Bette (BEd'65, MEd'69) in 1970 to take up the post of Chief Medical Officer for Howard Hospital. He remained in […]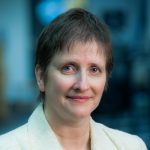 Dr. Pat Camp, Associate Professor, Department of Physical Therapy, has been awarded a UBC Killam Research Fellowship award. Dr. Camp's research focuses on the diagnosis and management of individuals with chronic obstructive pulmonary disease (COPD). Winners of these awards were selected by UBC's Faculty Research Award Committee, which spans arts and humanities, business, education, applied science, science and medicine.

In 1957, Dr. Gurdev Gill became the first Indo-Canadian to graduate in medicine from UBC and subsequently the first to practice medicine in Canada. He is a Order of BC recipient, alumni UBC Alumni Achievement Award recipient and in 2018 receives the UBC Medical Alumni Association Wallace Wilson Leadership Award.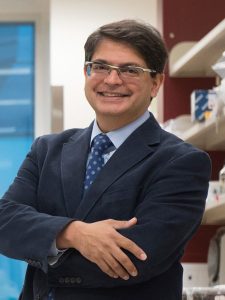 Clinical Care My focus is providing care for adults and children with glaucoma Education & Teaching MD, University of British Columbia, 1987 FRCSC, Ophthalmology Residency, University of Ottawa, 1994 Research Fellowship, Ophthalmic Genetics, Duke University Eye Centre, 1995 Clinical Fellowship, Glaucoma, Duke University Eye Centre, 1996 Executive MBA, Queen's University, 2005 I am motivated by […]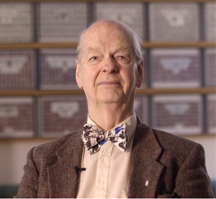 A short documentary about Dr. David Hardwick that has been two years in the making has now hit YouTube. The idea for the documentary came about one day at VGH, when Zac Rothman (Lead Producer – Ed Tech) and Stephen Gillis (Associate Producer, Ed Tech) noticed a common theme amongst the photos on the wall […]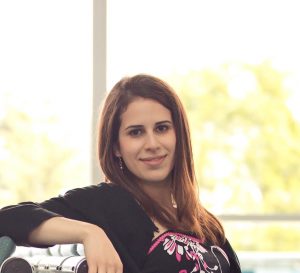 Locumunity is an online platform we have created to help actively match locums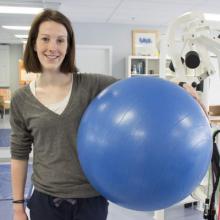 I originally started graduate school with the intention of applying to Medicine.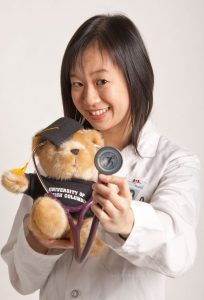 Jennifer is completing her medical residency at SickKids Hospital in Toronto where she focuses her research primarily on infectious diseases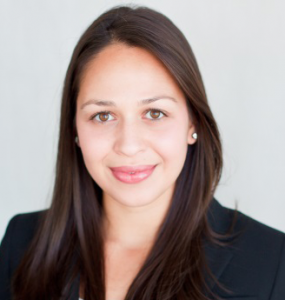 Meet Nazgol Seyednejad, a fourth year general surgery resident