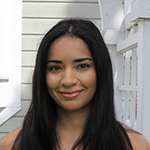 Claudia attributes her interest in medical sciences due to her fascination with the "why" behind things, leading to the BMLSc program to learn about the "why" and "how" behind disease.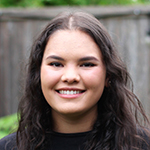 Taylor's personal and familial history of blood disorders inspired her interest in blood research, transfusion medicine, and a career in health care.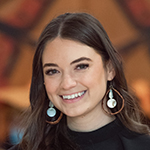 Jorden Hendry (she/her) is a mixed settler/Tsimshian and a member of the Lax Kw'alaams band. She recently completed a Master of Public Health from UBC and will be starting a PhD program in September 2022. Jorden's area of interest during her studies has been Indigenous Public Health and understanding the systems that drive health disparities. […]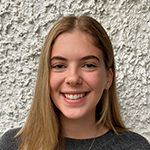 UBC's BMLSc program had the combination of lab work and lecture-based coursework that Allie was searching for.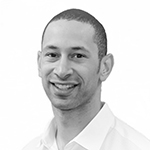 Born and raised in Squamish, British Columbia, Mon Jef was a UBC varsity athlete before studying at UBC's Master of Physical Therapy program and becoming a physical therapist.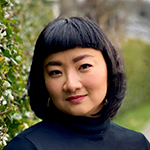 Sally is a Senior Policy Analyst in the BC Public Service and a career coach serving equity-deserving professionals. Her career goals are to make a meaningful impact on public policies in British Columbia and to uplift Indigenous, Black, and other racialized professional through providing financially accessible and identity affirming career coaching services.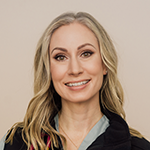 Dr. Waters is a graduate from the second class of UBC's MD Island Medical Program (IMP 2009). After completing her residency training in anesthesiology at UBC, she now works as a staff anesthesiologist in Victoria at the Royal Jubilee Hospital and Victoria General Hospital.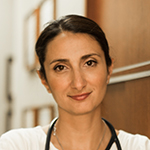 Dr. Zeineddin is a family physician and Board Director at the UBC Medical Alumni Association. She is passionate about patient wellness and created a preventative health platform for the public to have access to evidence-driven tools and insights to take care of themselves physically and mentally called Zilicare.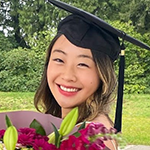 Iris Xie (she/her) is a recent graduate out of the Master of Occupational Therapy program at UBC. She is currently working at a specialized pain and trauma clinic where she helps clients manage chronic pain and get them back to doing the things they need to and want to do.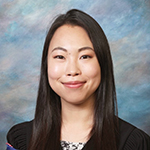 Chihori Tsukura (she/her) is originally from Yokohama, Japan and has been living in Canada (mostly on Vancouver Island) for almost 7 years since her undergrad. In November 2021, Chihori graduated with her Master of Occupational Therapy degree as a head of the class and received the Dr. Brock Fahrni Prize in Occupational Therapy.