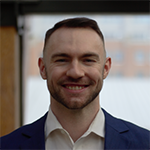 Harrison Kettyls (he/him) is a recent graduate of the Master of Physical Therapy program at UBC. He grew up in Victoria BC and completed his Bachelor of Science in Kinesiology at the University of Victoria prior to starting the MPT program. As the Physical Therapy Student Society President, he represented the MPT program within the […]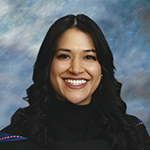 Katrina Moorthy (she/her) is a recent graduate of the Masters of Occupational Therapy program at UBC. During her time at UBC, Katrina was fortunate to represent her class as the Co-President of the Occupational Therapy Student Society and the Year 2 representative on the Justice, Equity, Diversity, and Inclusion (J.E.D.I) committee. She was also honoured […]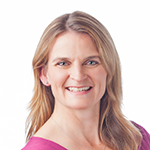 Timberly Ambler (she/her) knew from a young age that she wanted to be a physiotherapist. All thanks to a physiotherapist in her community who became one of her earliest and longest-standing mentors in her life. She obtained a Bachelors of Kinesiology from SFU and worked as a kinesiologist for 4 years while racing road bikes […]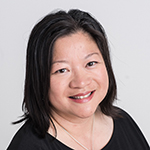 Audiology provides Grace with the the opportunity to combine her interests in the sciences, language arts, psychology, and counselling into one rewarding profession as an audiologist and hearing instrument practitioner.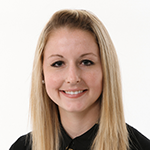 As a physiatrist trained at UBC, Dr. Courtice enjoys working with the pediatric/adolescent population through the Adolescent/Young Adult rehabilitation program, as well as the Spinal Cord Clinic at BC Children's Hospital.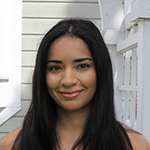 Claudia attributes her interest in medical sciences due to her fascination with the "why" behind things, leading to the BMLSc program to learn about the "why" and "how" behind disease.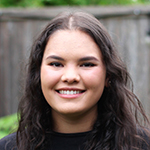 Taylor's personal and familial history of blood disorders inspired her interest in blood research, transfusion medicine, and a career in health care.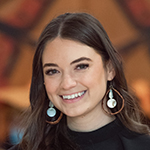 Inspired by her work experience at the Centre for Excellence in Indigenous Health, Jorden pursued the MPH program to advance her knowledge and better support the health of Indigenous peoples.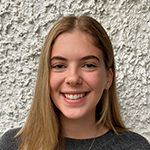 UBC's BMLSc program had the combination of lab work and lecture-based coursework that Allie was searching for.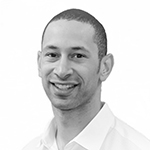 Born and raised in Squamish, British Columbia, Mon Jef was a UBC varsity athlete before studying at UBC's Master of Physical Therapy program and becoming a physical therapist.