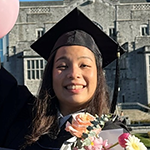 As an occupational therapist, Mary wants to be the stepping stone for her clients by providing support and expertise to help them maximize their potential and propel themselves further in their lives.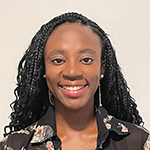 Damilola was drawn to the Master of Occupational Therapy at UBC from a desire to merge her interest in healthcare with a flexible practice, allowing for work-life balance.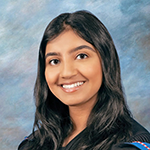 Imaan Shivji hopes to utilize her experience in the UBC MPT-N Program to work in an orthopedic setting and help patients regain function and return to activities they enjoy.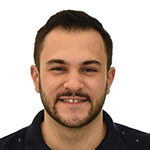 Joshua Ferreira was the Co-President of the UBC Occupational Therapy Student Society and received the Sarah Brabyn Memorial Award based on leadership, community involvement, and strong collegial spirit.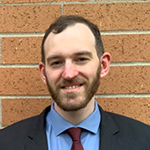 Dr. Warren Fingrut is a Hematologist and Transplant Physician with a research interest in characterizing and mitigating disparities in the provision of transplantation and cellular therapies.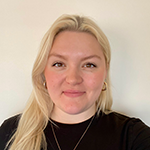 Morgan Reid is a 2023 graduate of the Bachelor of Midwifery program at UBC. Before attending UBC, she completed her Bachelor of Science in Kinesiology through the University of Victoria. Morgan hopes to open a birthing center on Vancouver Island to help serve rural and remote northern birthers who are displaced due to lack of services.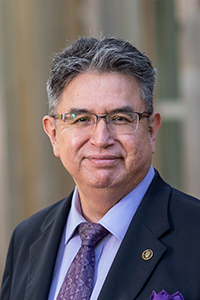 James was the Faculty of Medicine's Indigenous Student Initiatives Manager where his role was to recruit and support the Indigenous medical students through the Indigenous MD Pathway.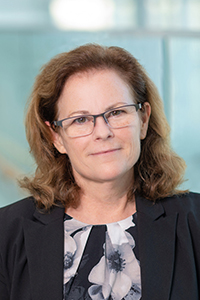 Dr. Newton aims to shape the workforce of tomorrow, catalyze interdisciplinary collaboration in health research, and advocate for and assist in building capacity for positive health system change.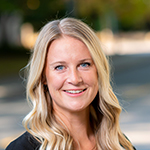 Rachel Ramsden is a PhD Candidate at the School of Population and Public Health at UBC and a Research Coordinator at the Play Outside UBC Lab. Through her research, Rachel hopes to mobilize academic findings into policies and community planning standards that enhance children's outdoor play opportunities across communities in BC.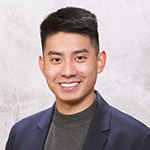 William Yip is the 2022–23 UBC Alumni Builder Award – Faculty of Medicine Recipient. As the inaugural Medical Laboratory Science (BMLSc) program alumni ambassador, William is a community builder who champions UBC's values and is an advocate and excellent spokesperson for the BMLSc program.