Juliette Mudra, BMw'20, took the journey from the farm she grew up in the Nova Scotia to UBC's Midwifery Program because of her dream: bringing midwifery to her rural community back home.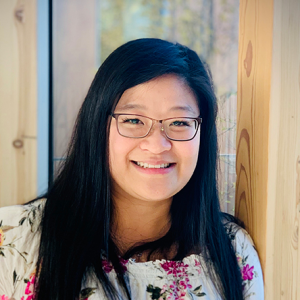 Entrepreneur. Scientist. Researcher. Polynesian dancer. Educator. PhD candidate, again! Dr. Poh Tan, PhD'08, is all these and more.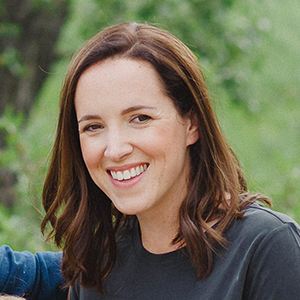 Finding the intersection of community development and health, Claire O'Gorman, MPH'12, utilized her education in public health and nursing to creating Alberta's first supervised drug-consumption site, Safeworks.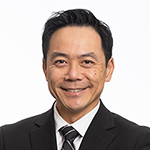 Although no longer a practicing physiotherapist, Derek Mah, BA'96, BSc (Phys Ther)'99, LLB'03, has been able to merge his education in physical therapy and law in order to help people with personal injury litigation.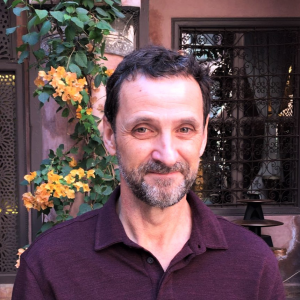 Dr. David Meddings, MHSc'94, MedRes'97, has worked at the World Health Organization since 2002 and is currently in the Department for Management of Noncommunicable Diseases, Disability, Violence and Injury Prevention.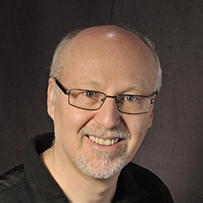 Marshall Chasin, MSc'81, has been a clinical and research audiologist for almost 40 years. He is the director of research and the chief audiologist for the Musicians' Clinics of Canada.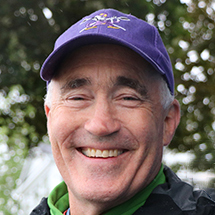 Dr. Ian MacDonald, MD'79, PhD'89, who is currently the Faculty Lead, Curriculum Management Unit in the UBC Faculty of Medicine, is also a volunteer member of the Coquitlam Search and Rescue for the past 23 years.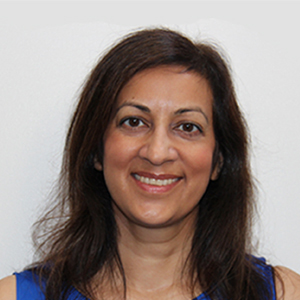 Dr. Videsh Kapoor is the 2019 recipient of the UBC Medical Alumni Association Silver Anniversary Award. Dr. Kapoor is a Clinical Assistant Professor in the UBC Department of Family Practice, Director of the Division of Global Health in the Department of Family Practice and the Global Health Theme Leader in the Medical Undergraduate Program at UBC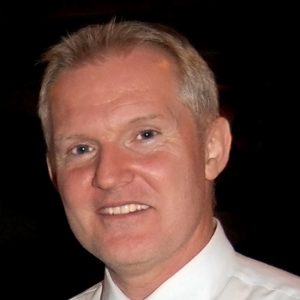 Dr. Michael Nimmo is a 2019 recipient of the UBC Medical Alumni Association Wallace Wilson Leadership Award. Dr. Nimmo is the Clinical Associate Head in the University of British Columbia (UBC) Department of Pathology and Laboratory Medicine.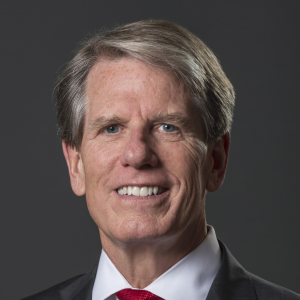 Dr. Ron Walls is a 2019 recipient of the UBC Medical Alumni Association Wallace Wilson Leadership Award. Dr. Walls is the Executive Vice President and Chief Operating Officer at Brigham Health (BH) and the Neskey Family Professor of Emergency Medicine at Harvard Medical School.