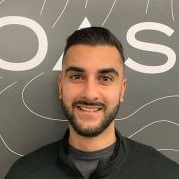 Robbi Basran is recently completed the Graduate Certificate in Orthopaedic Musculoskeletal Physical Therapy (GCOMPT) at UBC and is a physiotherapist in Vancouver. Learn why Robbi decided to take this unique program and how he is applying what he's learned in the clinic.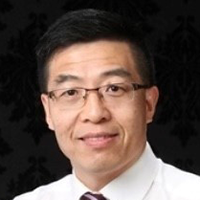 John (Dezhong) Li, MOT'20 has had a busy few years: completing his high school diploma, becoming a rehabilitation assistant, all the while taking care of his family and young children. Learn about how he hopes to improve the physical and psychological health in his future patients as a new Master of Occupational Therapy graduate.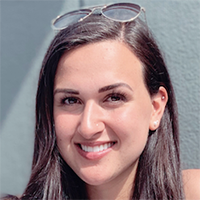 Listening to participants' experiences at the Physical Activity Research Center inspired Tessa Goldberger, BKin'18, MOT'20 to pursue a career in occupational therapy. In her profile, Tessa shares how active listening continues to play a key role as she enters her new career and her advice for students entering the UBC Master of Occupational Therapy program.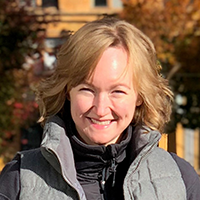 At the age of 34, Kasia Anza-Burgess, MPT'20 felt unfulfilled in her career in archaeology and sought a big change to fix her longing to help people. Read about her story on overcoming self-doubt and the unexpected connection between archaeology and physical therapy.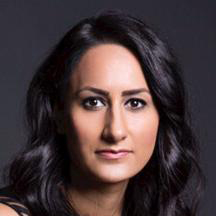 Pritma recalls working full time and commuting from Calgary during her entire MHA program. The discipline, confidence, and knowledge she gained during her time at UBC enabled her to later complete her Doctorate in Nursing Practice at Yale University and start 2 healthcare companies.
Dr. Jordan Leith is an orthopaedic surgeron and previous varsity football player for the UBC Thunderbirds. In his profile, he shares advice for Faculty of Medicine alumni and his greatest memories of UBC.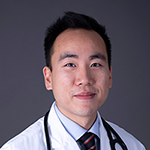 After many years of living, studying, and working in Prince George, including developing the Northern Cancer Control Strategy, Dr. Dan Le, MHA'13, MD'16 is currently a medical oncologist based in Vancouver.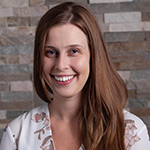 Having grown up in Prince George, Dr. Dayle Ostapiuk, MD'18 was drawn to the Northern Medical Program instantly. After graduation, she now remains in Prince George, working as a third year psychiatry resident.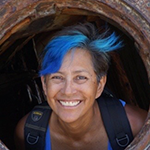 Through her medical training in northern B.C. and learning about the disparities in the provision of medical services, Dr. Lorraine MacDonald, MD'09 was inspired to practice as a family physician in rural and First Nations communities on Manitoulin Island in Ontario.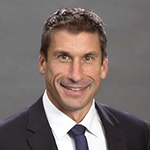 After a successful soccer varsity career as part of the UBC Thunderbirds, Rick is now Director of Sports Medicine and Performance with the Golden State Warriors. In his profile, Rick shares how he applied his UBC experiences to his career and his favourite memories as a UBC student-athlete.