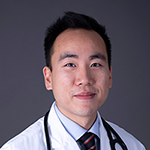 After many years of living, studying, and working in Prince George, including developing the Northern Cancer Control Strategy, Dr. Dan Le, MHA'13, MD'16 is currently a medical oncologist based in Vancouver.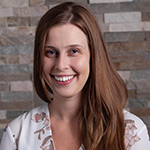 Having grown up in Prince George, Dr. Dayle Ostapiuk, MD'18 was drawn to the Northern Medical Program instantly. After graduation, she now remains in Prince George, working as a third year psychiatry resident.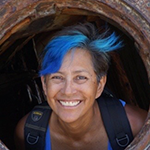 Through her medical training in northern B.C. and learning about the disparities in the provision of medical services, Dr. Lorraine MacDonald, MD'09 was inspired to practice as a family physician in rural and First Nations communities on Manitoulin Island in Ontario.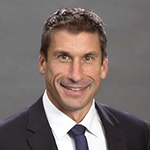 After a successful soccer varsity career as part of the UBC Thunderbirds, Rick is now Director of Sports Medicine and Performance with the Golden State Warriors. In his profile, Rick shares how he applied his UBC experiences to his career and his favourite memories as a UBC student-athlete.
Juliette took the journey from the farm she grew up in the Nova Scotia to UBC's Midwifery Program because of her dream: bringing midwifery to her rural community back home.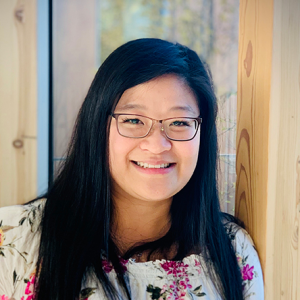 Entrepreneur. Scientist. Researcher. Polynesian dancer. Educator. PhD candidate, again! Dr. Poh Tan, PhD'08, is all these and more.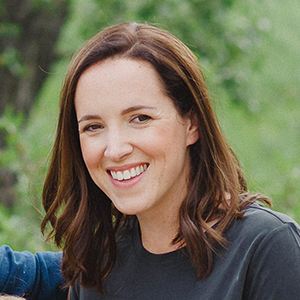 Finding the intersection of community development and health, Claire O'Gorman, MPH'12, utilized her education in public health and nursing to creating Alberta's first supervised drug-consumption site, Safeworks.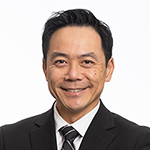 Although no longer a practicing physiotherapist, Derek Mah, BA'96, BSc (Phys Ther)'99, LLB'03, has been able to merge his education in physical therapy and law in order to help people with personal injury litigation.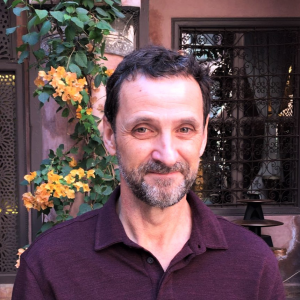 Dr. David Meddings, MHSc'94, MedRes'97, has worked at the World Health Organization since 2002 and is currently in the Department for Management of Noncommunicable Diseases, Disability, Violence and Injury Prevention.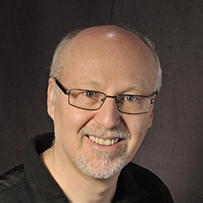 Marshall Chasin, MSc'81, has been a clinical and research audiologist for almost 40 years. He is the director of research and the chief audiologist for the Musicians' Clinics of Canada.