Archives by date
You are browsing the site archives by date.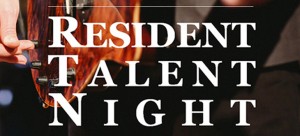 UBC residents, alumni & students across all programs are invited to come celebrate the unique talents of their colleagues (and faculty!) on Thurs. Nov 6th from 6-9pm.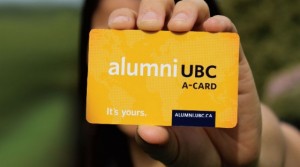 alumni UBC is pleased to announce the start of online journal access for its alumni. Alumni will have access to the EBSCO Academic Search and Business Source alumni editions that include more than 4,150 full-text journals from many of the top academic and business publishers worldwide.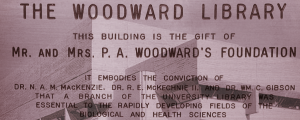 All alumni are invited to attend the 50th Anniversary Celebration Reception, Thursday Nov 20th, 4-6pm.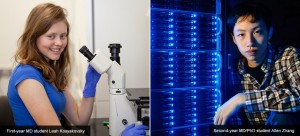 Meet the two youngest MD students in UBC history.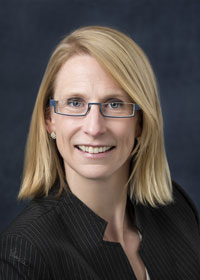 Dr. Yarrow McConnell is a Clinical Assistant Professor of Surgery at the University of British Columbia, a Consulting Surgeon at the BC Cancer Agency, and a Surgical Oncologist and General Surgeon at Vancouver Coastal Health. Her clinical focus is the treatment of peritoneal and other advanced abdominal cancers, including those arising from the appendix, colon, […]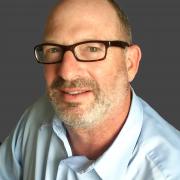 Dr. Steven Narod is a Tier 1 Canada Research Chair in Breast Cancer and is the Director of the Familial Breast Cancer Research Unit at Women's College Hospital.   He is a Professor at the Dalla Lana School of Public Health at the University of Toronto and is appointed to the Departments of Medicine, Surgery, Pathology […]
Dr. Lam is Professor of Medicine at UBC in the Respiratory Division. He is currently Chair of the Lung Tumour Group and directs the MDS-Rix Early Lung Cancer Detection and Translational Research Program at the BC Cancer Agency. He is a Distinguished Scientist in the Department of Integrative Oncology at the BC Cancer Research Centre. […]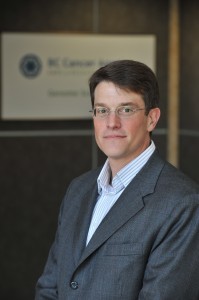 Dr. Marra is the UBC Canada Research Chair in Genome Science, and a member of the Order of British Columbia. He is a recipient of a 2013 UBC Killam Research Prize, and a 2012 and 2007 UBC Faculty of Medicine Distinguished Achievement Awards. He was elected to the Canadian Academy of Health Sciences in 2009; […]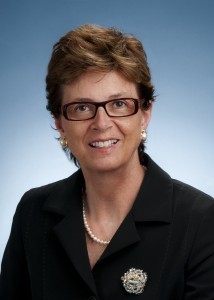 As the Vice-President, Prevention and Cancer Control, Dr. Rabeneck oversees Cancer Care Ontario's prevention, screening, research and surveillance programs. Dr. Rabeneck is also a Professor in the Department of Medicine, at the Institute of Health Policy, Management and Evaluation, and at the Dalla Lana School of Public Health at the University of Toronto. She is also a Senior […]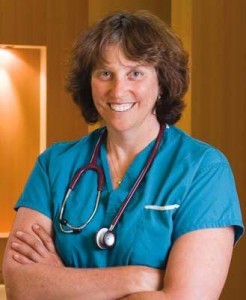 Dr. Dianne Miller is the Division Head of Gynaecologic Oncology in the Department of Obstetrics and Gynaecology at the University of British Columbia and a gynaecologic oncologist at Vancouver General Hospital and the BC Cancer Agency. She is also the Provincial Gynaecology Tumor Group Chair for the BCCA, and a member of Vancouver Coastal Health […]