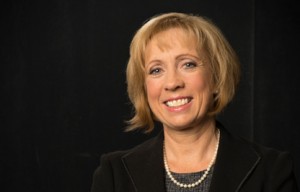 Deborah Money, MD'85 has been appointed Executive Vice Dean effective April 1, 2016.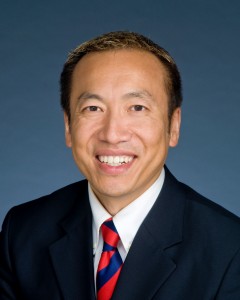 Harvey Lui, MD'86 is the current President of the International League of Dermatological Societies.

Caroline Wang, MD'84 and Steven Mathias, MD'01, were the Primus Inter Pares recipients at the Vancouver Medical Association's Annual Osler Dinner on Nov 26, 2015.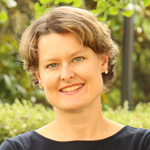 At the Faculty of Medicine Awards in June 2015, the following alumni were honored: Kenneth Gin MD'85, Clinical Faculty Award for Career Excellence in Clinical Teaching Linlea Armstrong, MD'98, Clinical Faculty Award for Excellence in Clinical Teaching Steven Sullivan, MD'72, Clinical Faculty Award for Career Excellence in Clinical Teaching Glen Bowlsby, MD'83, Clinical Faculty Award […]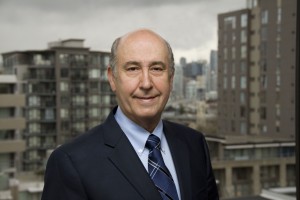 For his contributions to the Medical Profession and the community at large, Mark Schonfeld, MD'72, received a Doctor of Laws degree, honoris causa, for the Justice Institute of British Columbia.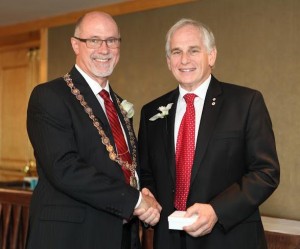 At the Doctors of BC Annual Awards Ceremony, June 6, 2015, CMA Honorary Membership was accorded to Richard Beauchamp, MD'71, Jack Burak, MD'76, Dr. Judith Hall   (Hon.),  Victor Huckell, MD'69 and Mark Schonfeld, MD'72. Dr. Dorothy Shaw (Hon.) and Dr. Larry Goldenberg (Hon.) were recipients of the Doctors of BC Silver Medal of Service. This […]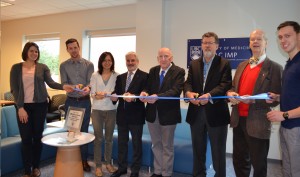 The Island Medical Program opened its doors to its own Medical Student and Alumni Centre on January 30. Located on the 2nd floor of the Coronation Annex at Royal Jubilee Hospital, students and alumni finally have a space to call their own.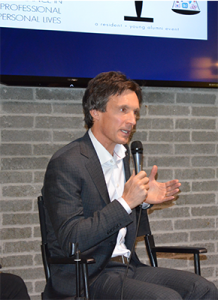 Discover what physician leaders have to say about finding balance in their personal and professional lives.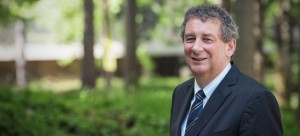 September 1, 2015 UBC welcomes Dermot Kelleher today as the ninth Dean of the UBC Faculty of Medicine. Dr. Kelleher brings significant experience and is recognized internationally for innovation in academic health leadership and administration, clinical care, research and education. He joins UBC from his most recent appointment as Vice-President Health and Dean of the […]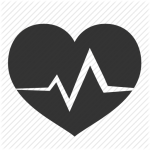 We met on the second day of medical school during the orientation week scavenger hunt.  Our eyes locked while passing a lightly salted pretzel from one toothpick to another.  We threw our heads back in laughter as we watched our fellow classmates fall to the ground after spinning deliriously around tennis racquets. The day culminated […]