Archives by date
You are browsing the site archives by date.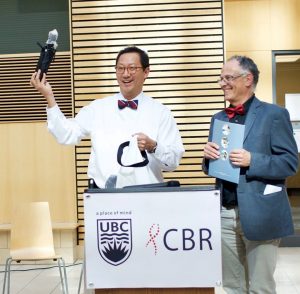 CBR Research Day took place on August 16 at UBC Point Grey Campus to celebrate the end of the CBR Summer Studentship Program, where undergraduate students undertake a summer project in a clinic or a lab under the supervision of one of the CBR PIs or postdoctoral fellows.  All program participants presented their summer work […]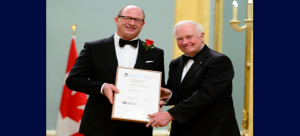 Dr. Steven Narod, Women's College Hospital senior scientist and a Tier One Canada Research Chair in Breast Cancer, has been awarded the prestigious Killam Prize for Health Sciences by the Canadian Council for the Arts. Each year, the Council recognizes leading Canadian scholars who demonstrate exceptional career achievements.