Archives by date
You are browsing the site archives by date.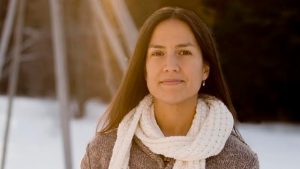 Meet Dr. Nadine Caron, the first Indigenous woman to graduate from the University of British Columbia's medical school at the top of her class and Canada's first female First Nations general surgeon.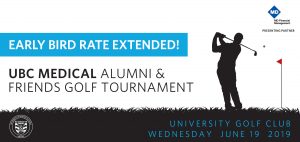 It's time to register for this year's UBC Medical Alumni & Friends Golf Tournament on Wednesday, June 19, 2019! Register before May 31 to take advantage of the Early Bird rate!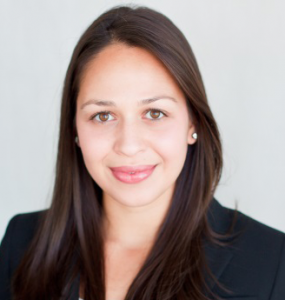 Meet Nazgol Seyednejad, a fourth year general surgery resident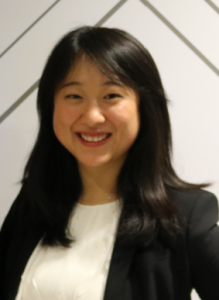 Interested in seeing what you can do with a Bachelor of Medical Laboratory Science degree? Meet Xinya, who is now a first year law student at University of Ottawa: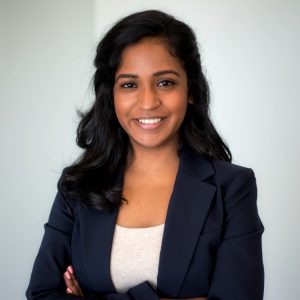 Interested in seeing what you can do with a Bachelor of Medical Laboratory Science degree? Meet Saaranga, who is now at Nurse Next Door as a Procura Product Specialist: