Archives by date
You are browsing the site archives by date.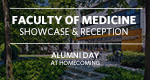 With a total of nine exhibitors, as well as some appropriately healthy food and drinks to go with our Healthy Challenge for the day, most guests took an hour to get through the showcase and the feedback was wonderful. There was a lot of praise for the enthusiasm and knowledge of the students and residents […]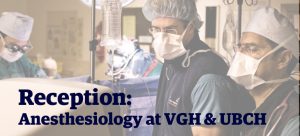 Join fellow anesthesiology alumni, faculty, residents and students with an interest in anesthesiology for a great networking opportunity at the Medical Student and Alumni Centre and learn more about what is happening with the Department of Anesthesiology at VGH & UBCH.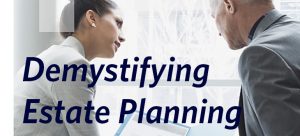 Join our speakers Monique Trépanier from Scotia Wealth Management and John Fleming from Gift and Estate Planning at UBC, for an enlightening workshop to allow you to take your next steps.