Archives by date
You are browsing the site archives by date.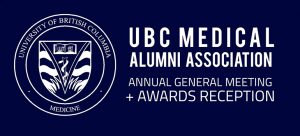 The 2017 AGM and Awards Ceremony took place on April 26 2017. Thank you to all who came out and made this event a success!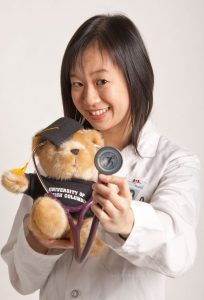 Jennifer is completing her medical residency at SickKids Hospital in Toronto where she focuses her research primarily on infectious diseases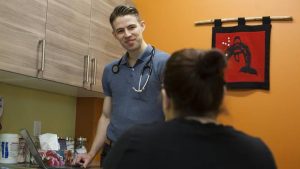 While an undergraduate at the University of British Columbia, Michael Dumont was a mentor in a program for indigenous youth that featured guest speakers, including James Andrew, aboriginal student initiatives co-ordinator at UBC's Faculty of Medicine.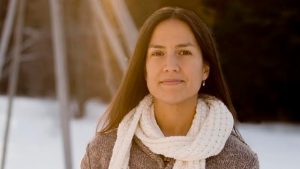 Meet Dr. Nadine Caron, the first Indigenous woman to graduate from the University of British Columbia's medical school at the top of her class and Canada's first female First Nations general surgeon.