Archives by date
You are browsing the site archives by date.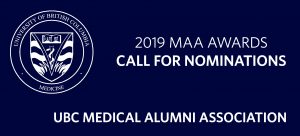 UBC MAA are seeking nominations for the 2019 UBC MAA Awards to be presented at the AGM in the spring. Nominations close January 11, 2019. Nominate someone today!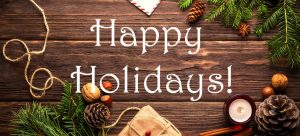 We wish you and your families a very happy holiday season and all the best for 2018!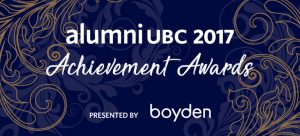 Congratulations to Dr. Karim Damji (MD'87) recipient of the Global Citizenship Award and Dr. Lianping Ti (PhD '15) recipient of the Young Alumni Award at the 2017 alumni UBC Achievement Awards on November 30, 2017.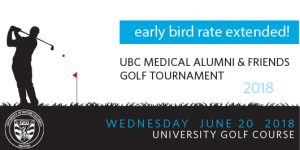 The UBC Medical Alumni Association will be holding its annual Medical Alumni & Friends Golf Tournament on Wed, June 20th, 2018 at University Golf Club. Registration is now OPEN! We hope to see you and your friends there!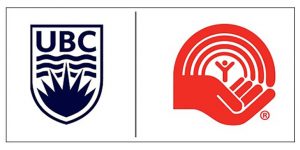 Thank you to everyone who supported the UBC United Way Campaign by purchasing a 50/50 ticket and/or making a donation. The winner received $4454! Congratulations Pierre!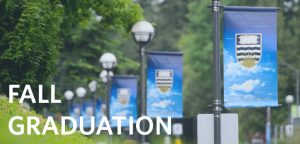 Graduates from the Faculty of Medicine are setting out on the next stage of their journeys as healthcare professionals and researchers in a wide range of fields. Explore their stories and discover how they're making a difference in communities across British Columbia and beyond.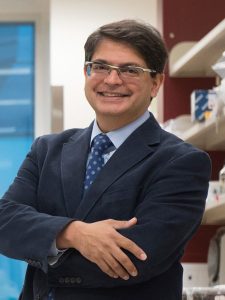 Clinical Care My focus is providing care for adults and children with glaucoma Education & Teaching MD, University of British Columbia, 1987 FRCSC, Ophthalmology Residency, University of Ottawa, 1994 Research Fellowship, Ophthalmic Genetics, Duke University Eye Centre, 1995 Clinical Fellowship, Glaucoma, Duke University Eye Centre, 1996 Executive MBA, Queen's University, 2005 I am motivated by […]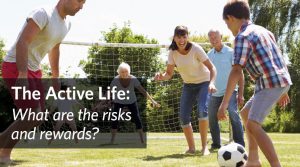 Join us as we hear from a panel of UBC and community experts who will speak to their areas of expertise in risky play, concussions, and chronic disease prevention through physical activity.

Please complete the RSVP here to let us know of your interest in attending the MD'83 35th Anniversary Reunion