Archives by date
You are browsing the site archives by date.

Are you excited to kick-start your residency in Vancouver? Would you like the chance to meet and mingle with fellow residents and UBC Faculty of Medicine Alumni? Whether you did your MD degree at UBC or elsewhere, you are now part of the UBC medical community.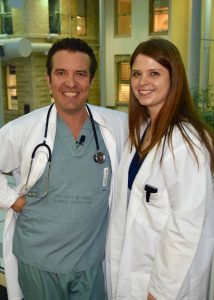 Leslie Anderson, MD'13 invited Rick Mercer to film a segment of his show with resident doctors for Resident Awareness Week.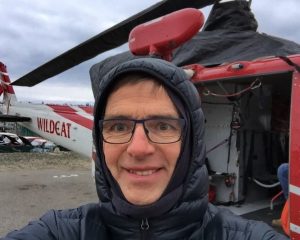 Busy Vernon Family Doctor by day, Medical Director of the Vernon Search and Rescue Helicopter Winchline Rescue Program by good fortune!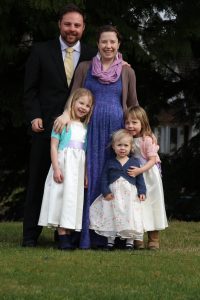 Degree and Grad Year: MSc'13 (SLP) Current home city: Terrace, BC Current Profession: Registered Speech-Language Pathologist, Coast Mountains School District #82 Nathan Hoffart provides assessment and treatment of speech and language disorders within the school aged population. With a focus on early intervention, Hoffart provides direct service from Kindergarten to grade three, as well as […]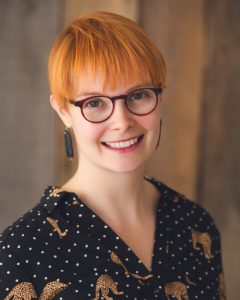 Degree and Grad Year: BMID'12 Current home city: Vancouver BC Current Job Title:  President, Midwives Association of BC, Registered Midwife, South Delta Midwifery Bacon is a Registered Midwife at South Delta Midwifery, where she meets with midwifery clients in the clinic and attends births at home as well as at Richmond Hospital and provides […]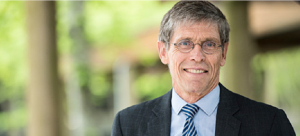 Scroll down the list of presidents of the UBC Medical Alumni Association, and it reads like a "who's who" of British Columbia's physicians – many of them leaders of the Doctors of B.C. (formerly the B.C. Medical Association).