Archives by date
You are browsing the site archives by date.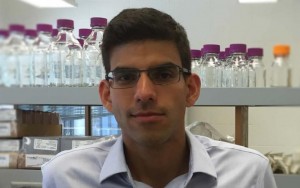 Ricardo leads the chemistry research team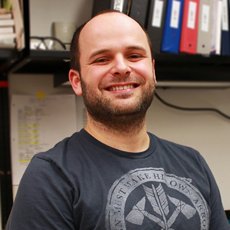 Published an exciting new article in the field of DNA damage repair: Tkáč J et al. (2016). HELB Is a Feedback Inhibitor of DNA End Resection. Molecular Cell 61, 405–418.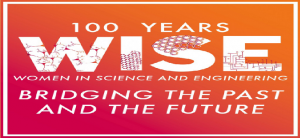 The University of British Columbia (UBC) and the UBC National Core for Neuroethics are hosting a major event entitled, 100 Years WISE: Women in Science and Engineering Bridging the Past and the Future, to be held on March 9, 2016 at the Chan Shun Concert Hall at The Chan Centre for the Performing Arts, in Vancouver, BC. This event will provide an opportunity for the local and international academic and public community to engage in a dynamic discussion about empowered leadership and WISE diversity with a former Canadian Prime Minister, university presidents, health and industry leaders, and more.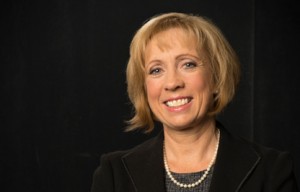 Deborah Money, MD'85 has been appointed Executive Vice Dean effective April 1, 2016.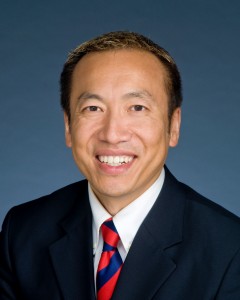 Harvey Lui, MD'86 is the current President of the International League of Dermatological Societies.

Caroline Wang, MD'84 and Steven Mathias, MD'01, were the Primus Inter Pares recipients at the Vancouver Medical Association's Annual Osler Dinner on Nov 26, 2015.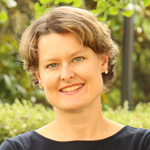 At the Faculty of Medicine Awards in June 2015, the following alumni were honored: Kenneth Gin MD'85, Clinical Faculty Award for Career Excellence in Clinical Teaching Linlea Armstrong, MD'98, Clinical Faculty Award for Excellence in Clinical Teaching Steven Sullivan, MD'72, Clinical Faculty Award for Career Excellence in Clinical Teaching Glen Bowlsby, MD'83, Clinical Faculty Award […]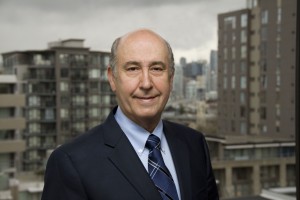 For his contributions to the Medical Profession and the community at large, Mark Schonfeld, MD'72, received a Doctor of Laws degree, honoris causa, for the Justice Institute of British Columbia.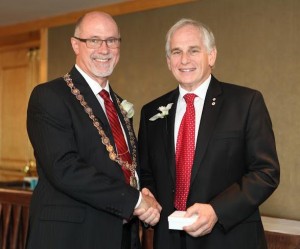 At the Doctors of BC Annual Awards Ceremony, June 6, 2015, CMA Honorary Membership was accorded to Richard Beauchamp, MD'71, Jack Burak, MD'76, Dr. Judith Hall   (Hon.),  Victor Huckell, MD'69 and Mark Schonfeld, MD'72. Dr. Dorothy Shaw (Hon.) and Dr. Larry Goldenberg (Hon.) were recipients of the Doctors of BC Silver Medal of Service. This […]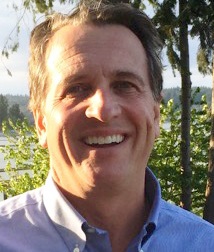 It's not easy to balance a busy orthopedic surgery practice and write a fiction novel, but that's exactly what Douglas Hassan, BSc'83, MD'87 accomplished. Hassan spent the better part of a year writing and publishing his first novel, 'The Reservoir', a page turning, plot driven adventure thriller. Sparked by the desire for a creative outlet, […]