Archives by date
You are browsing the site archives by date.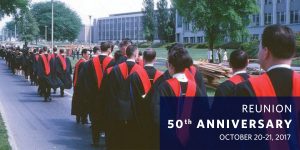 INTERESTED IN ATTENDING? If you graduated from the MD Class of 1967, you're invited to attend your 50th Anniversary Reunion on October 20-21, 2017. For those interested in attending, the reunion planning committee requests that you show your interest by completing the form by clicking I'M INTERESTED IN ATTENDING. REGISTER A registration link/form will be […]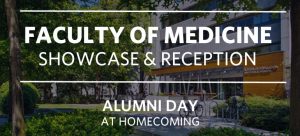 Join us on September 16 from 3:30 – 5:00 PM to find out some of the ways that UBC's Faculty of Medicine is 'Building the Future'.
On July 4, 2017, alumni and faculty welcomed UBC's newest Post Graduate Medical Residents at a summer welcome BBQ.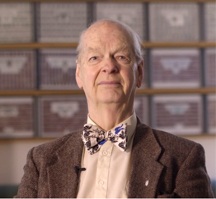 A short documentary about Dr. David Hardwick that has been two years in the making has now hit youtube. The idea for the documentary came about one day at VGH, when Zac Rothman (Lead Producer – Ed Tech) and Stephen Gillis (Associate Producer, Ed Tech) noticed a common theme amongst the photos on the wall […]