Archives by date
You are browsing the site archives by date.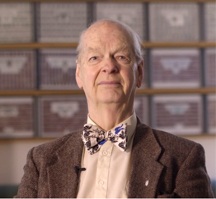 A short documentary about Dr. David Hardwick that has been two years in the making has now hit youtube. The idea for the documentary came about one day at VGH, when Zac Rothman (Lead Producer – Ed Tech) and Stephen Gillis (Associate Producer, Ed Tech) noticed a common theme amongst the photos on the wall […]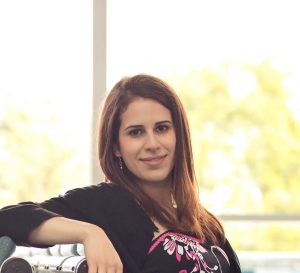 Locumunity is an online platform we have created to help actively match locums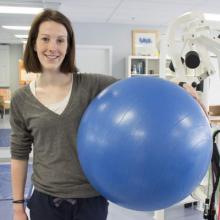 I originally started graduate school with the intention of applying to Medicine.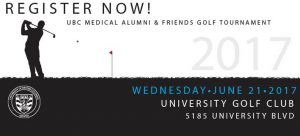 Registration for the 2017 UBC Medical Alumni & Friends Golf Tournament is now open!